Don't wait for your honey-do list to grow and grow. Call Gateway Home Services, and we can get everything on your list done!
Whether renting or owning your home, you understand how many tasks and projects need to get done to keep your house up and running correctly. Some people like to list all the things that need to be done annually, perhaps by season. Others like to keep a list of the most urgent things first.
If you have a honey-do list of everything you need to be repaired or updated around your home, Gateway Home Services can get it done! We offer professional and reliable handyman services in the St. Louis & Kansas City Areas.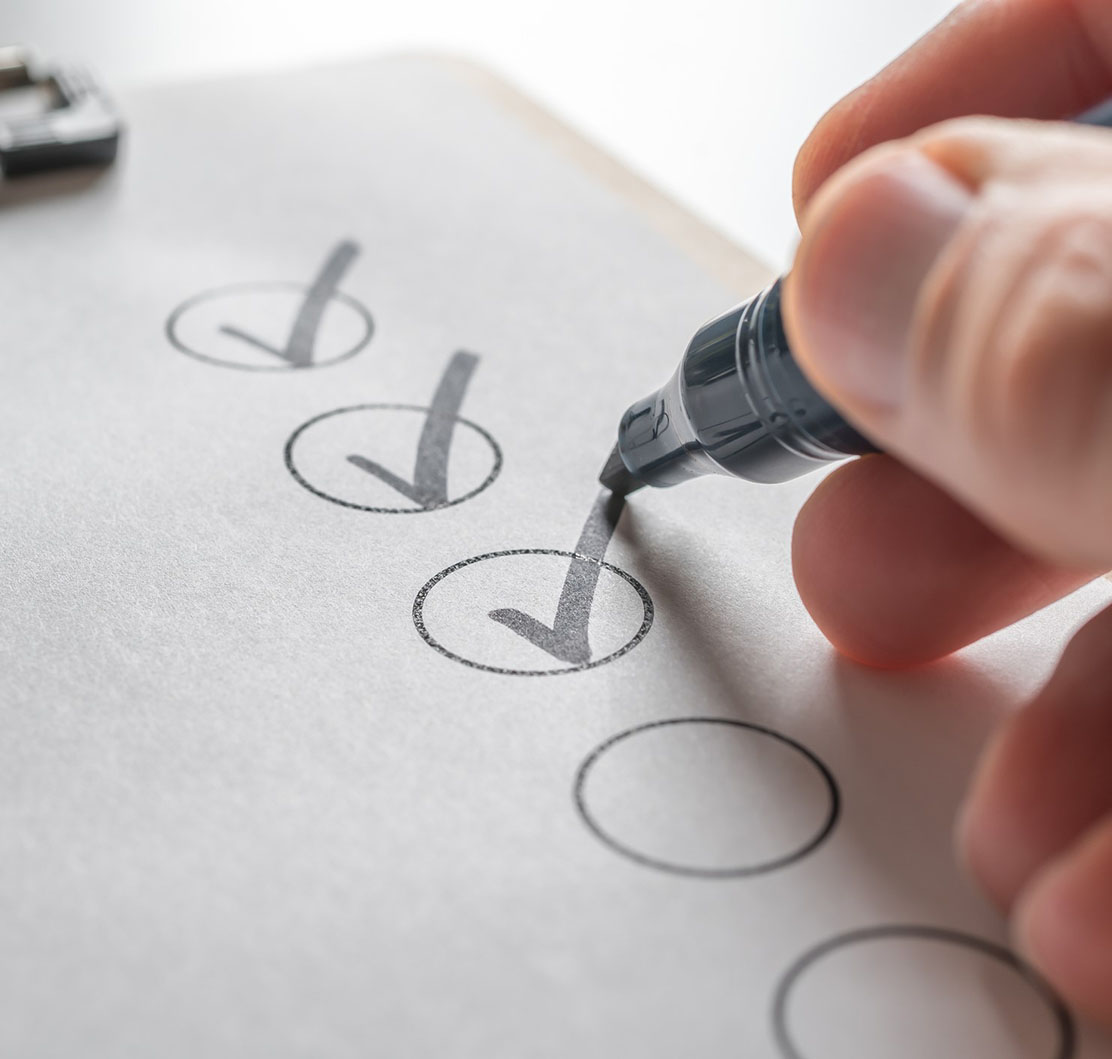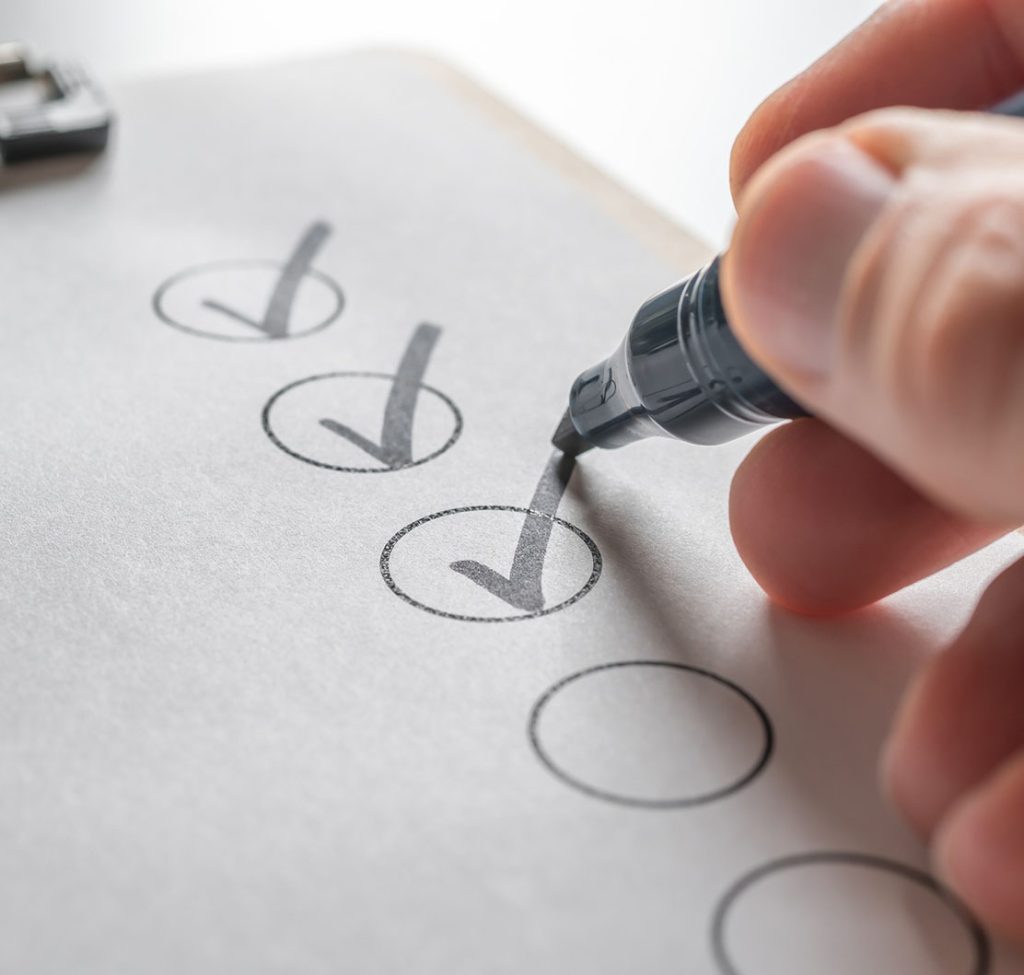 What Is a Honey Do List?
Have you heard the term but aren't sure what it means or where the phrase comes from? If you and your spouse or partner own or rent a home together, maintenance, small tasks, and household repairs inevitably need to get done. That's when one of you says, "honey, do this, and honey, do that." Thus the name "honey-do list" came about.
What's On Your List?
While putting this list together can help you decide what work around your home needs to be accomplished, it can feel overwhelming when you don't have the time or know-how to do it.
Gateway Home Services is a full-service residential repair, replacement, and installation company. Our team of highly skilled craftspeople with more than 30 years of experience is fully licensed and insured. We make repairs and maintenance easy and hassle-free.
Some of the most common tasks, maintenance, and repair services needed by homeowners and renters include:
Drywall installation or repair
Interior and exterior painting
Kitchen fixture installation or repairs
Bathroom fixture installation or repairs
Exterior home repair
Are any of these things on your list? Contact us today for further information if you have other projects not listed.
Call Gateway Home Services Today!
Maintaining your home can be challenging, regardless of its size. You may not have the time or tools to accomplish everything on your list. So don't wait for your honey-do list to grow and grow. With more than 30 years of experience, we can ensure that the work will get done professionally and promptly. Our goal is your complete satisfaction!