---
Bathroom Handyman
2 Locations Serving St. Louis & Kansas City :: Licensed & Insured Bathroom Repair. Let Gateway Home Services help with your Bathroom maintenance needs.
Our knowledge and range of products will improve or maintain your bathroom. We will go through the purchasing and installation process with you.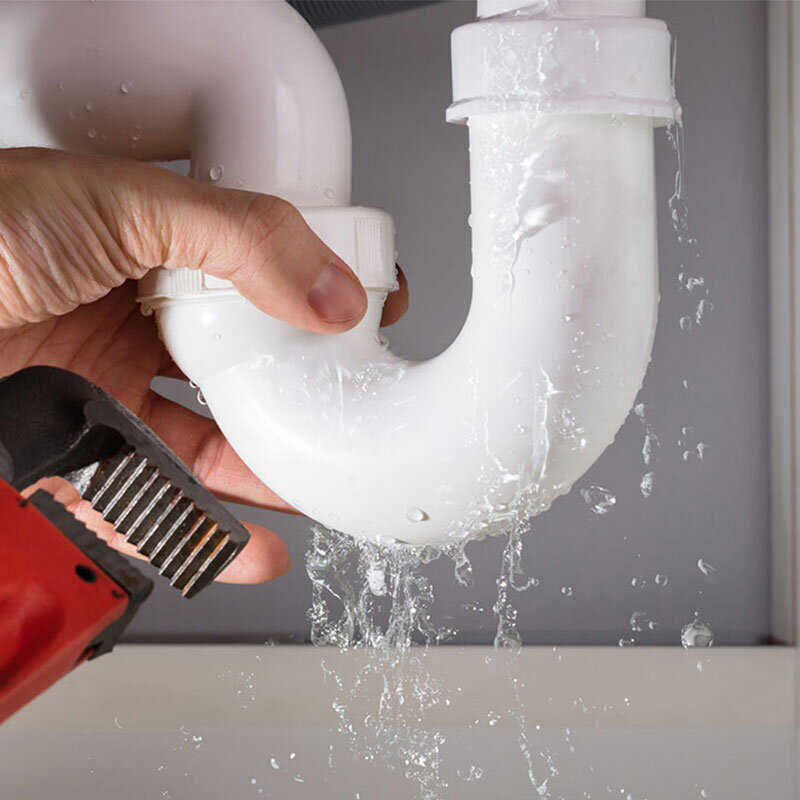 ---
Bathroom Updating Services
From painting to minor plumbing, Gateway Home Services is the one-call solution for your bathroom maintenance and repair project.
Some of the services we offer for bathroom maintenance & repair include:
Installation of grab bars/towel bars
Repair or replace bathroom faucets
Repair or replace sink/vanity
Replace shower head
Repair or replace cabinet doors
Caulk or grout sink, shower, or tub
Repair or replace broken tiles
Hang medicine cabinet or mirror
Install or repair shower door
Repair or replace toilet
Install or repair bathroom fan
Install or repair countertops or flooring
Fix leaks and slow-moving drains
Install or repair bathroom fan
Replace switch and outlet covers
Install GFIC outlets
Light fixture installation and repair
Your bathroom is a hub of activity, and you need everything in it to work properly. Whatever the project you need completed, we promise to arrive on time and perform quality workmanship. Nothing can freshen up your bathroom like new tile, new light fixtures, or the installation of a new vanity or mirrors. Instead of spending all of your free time doing it yourself, call us today and let us do the job for you!