---
Door Handyman
2 Locations Serving St. Louis & Kansas City :: The doors on the inside and outside of your home serve as an important and integral part of your home's functionality and aesthetic. If the doors in your home are broken, worn out, or out-dated, call us.
Our exterior and interior door installation services can improve the look and value of your home while also saving you energy by having doors that fit and close properly.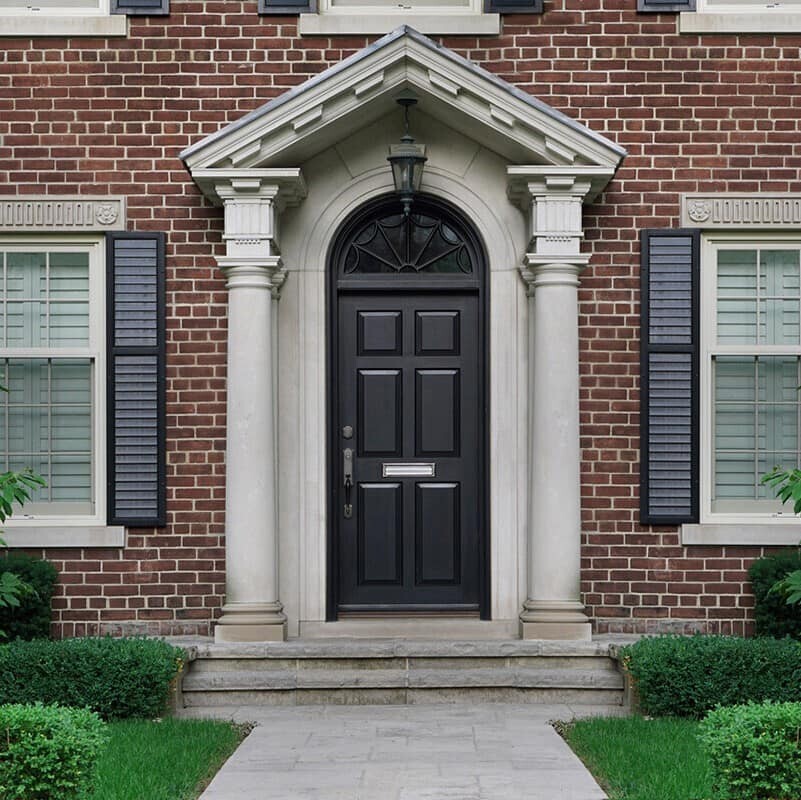 ---
Door Repair Services
Throughout the years doors receive a lot of wear and tear. Many older homes have older doors that are an important part to the style of the home. If you have a broken or worn out door that is in need of repair, we can help.
Some of the issues we can address include:
Garage door repair
Replace broken door locks
Screen door repairs
Fix sticking doors
Repair squeaking doors
Find and repair air leaks around doors
Rotting or soft wood repair
Staining or painting wood doors
Installation of new hardware, such as hinges
Fix roller issues on pocket doors
And more!
Whatever your issue, Gateway Home Services can help! Your satisfaction is our priority!
Door Installation Services
Not only are we able to repair the above issues, we can repair and install all kinds of doors. Some of these include:
Sliding glass doors
Screen doors
French doors
Pocket doors
Closet doors
Exterior doors
Interior doors
Shower doors
Storm doors
Sliding barn doors
Having the right door installed can significantly help reduce energy costs. In addition, poor installation can result in doors not being sealed correctly which can lead to air leaks. Since the type of door you choose can make a dramatic impact on your home, we will help you choose the best solution.
Door Installation and Repair
Whether you need old doors repaired or new doors installed, you can count on Gateway Home Services. We handle projects for a variety of clients and no problem is too big or too small.