---
Flooring Handyman
2 Locations Serving St. Louis & Kansas City :: Licensed & Insured. We provide professional and affordable flooring services to our clients in the Kansas City and St. Louis metro area.
Are you thinking about having a new floor laid in your bathroom, kitchen, or hallway? Do some of your current tiles need some repair? If so, Gateway Home Services is the home improvement company you can trust.
Floors are at the foundation of your home's look and feel. Whether you're looking to have hardwood, carpet, vinyl, tiles, or laminate installed, we can help! We have more than 30 years of experience with the installation, repair, and maintenance of all flooring types.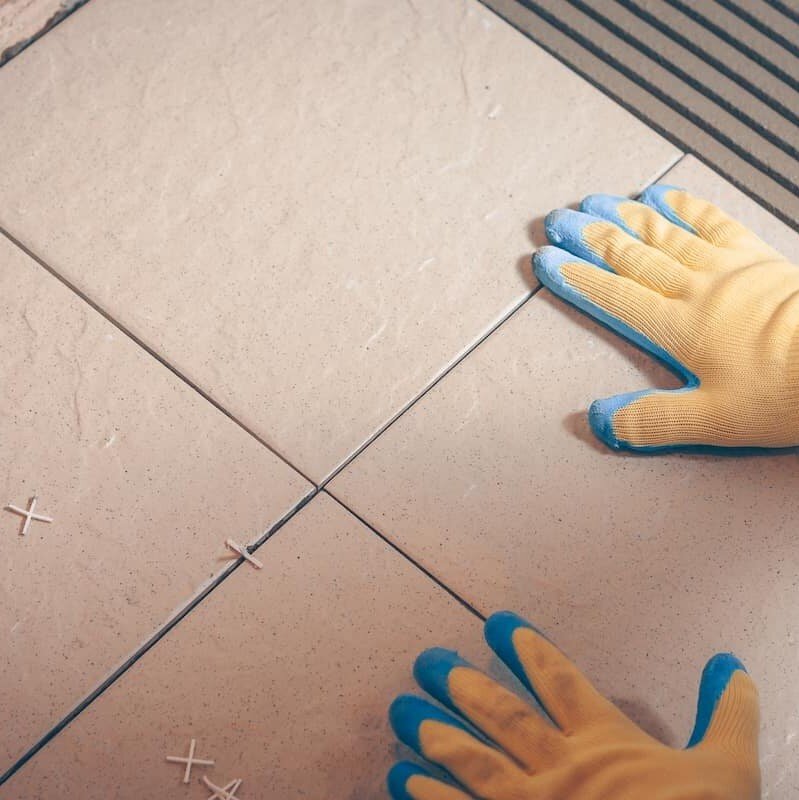 ---
Tile Installation and Repairs
Having floor tiles installed is an excellent option to transforming your home. Not only do tiles add value and beauty to your home, but they are often a practical solution for high-traffic areas. They can withstand a lot of high foot traffic and are easy to clean and maintain.
Tile is a great flooring option for a number of rooms in your home including:
Kitchen
Bathroom
Entryway
Laundry room
Basement
There are so many varieties of tile to choose from. Tile comes in an almost never-ending choice of colors and design. At Gateway Home Services, we can help you decide which type of tile will work best for your style and budget.
Wood Floor Installation
Wood floors are a wonderful option for any home. Not only do they look beautiful and add value to your home or business, but they have a number of benefits. Wood floors promote better indoor air quality and are very durable. In addition they are relatively easy to clean and maintain.
Hardwood floors have such distinct characteristics because of the different grains and tonal qualities. Sometimes even their flaws make them special and unique. Not only do they last much longer than other types of flooring, but they also work well with other types of flooring such as carpet or vinyl.
Hardwood flooring needs to be installed properly for optimum performance. At Gateway Home Services, we have more than 30 years of experience so you can be sure the job is done correctly.
Carpet Installation
Each family has different styles and needs. If a family has young children or pets, they may need a carpet that is extra durable so that it can stand up to wear and tear. There are many advantages to choosing carpet such as it is warm and soft. It's also easier to install than some other flooring alternatives.
With more than 30 years in the construction and remodeling business, our goal is to help our clients with everything from the small tasks they just can't get to or don't have the "know how" to complete, to achieving their complete vision for their home or business.