---
Electrical Handyman
2 Locations Serving St. Louis & Kansas City :: Licensed & Insured Electrical Handyman Services. We professionally install electric appliances such as light switches, ceiling fans, dimmers, and lighting fixtures. We can even help with smoke detectors and hard to reach light bulbs.
If you're looking to brighten up your home, we can help you put the finishing touches on your home or business. By having a new light fixture installed, you can create an almost instant transformation in any room of your home.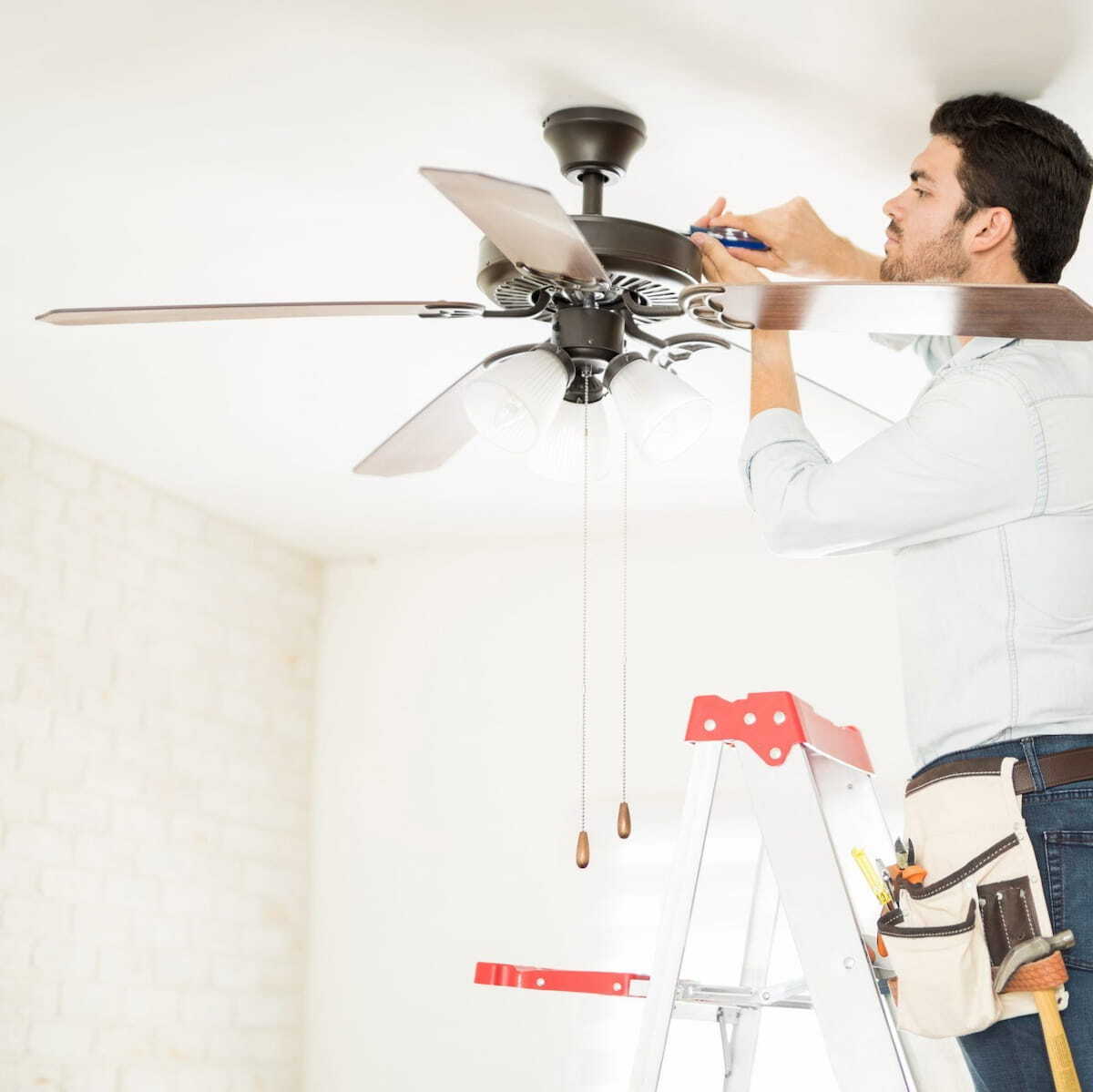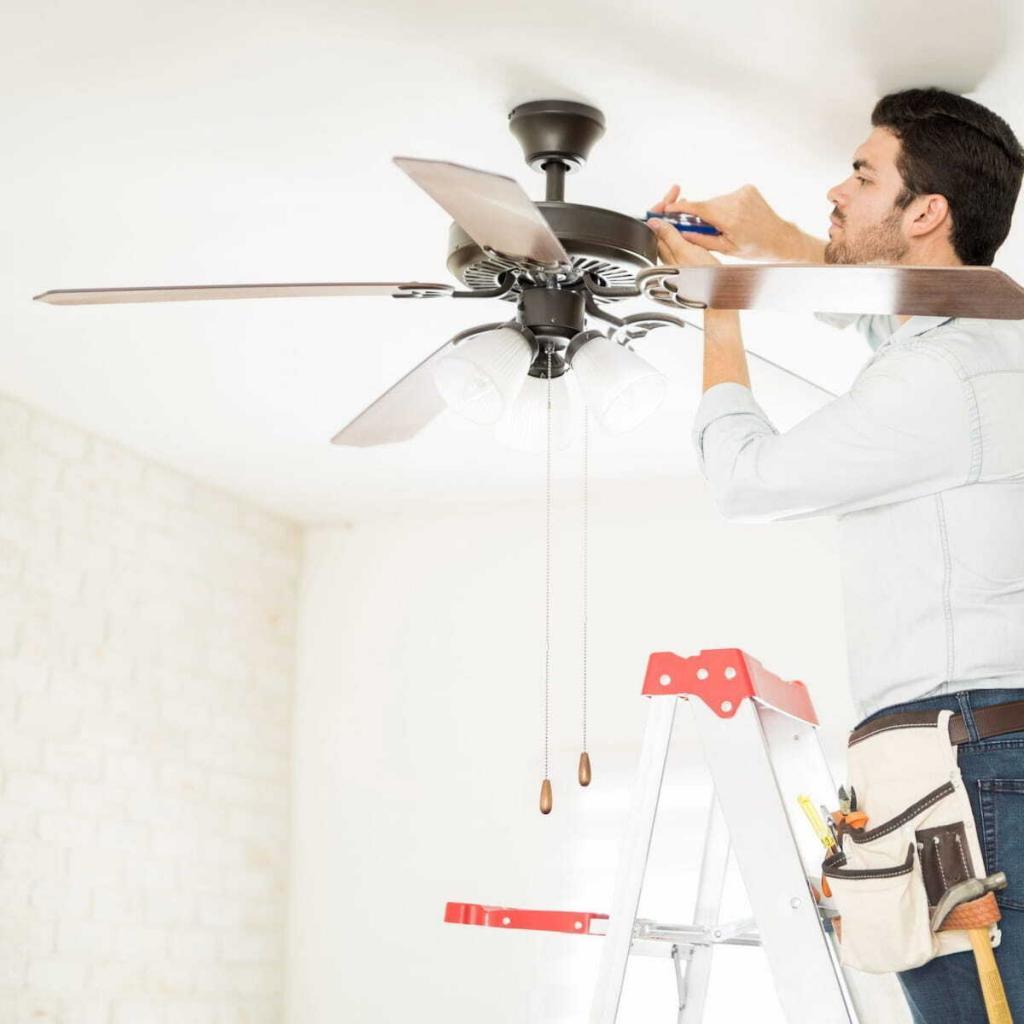 ---
Replace and Install Ceiling Fans
If you're considering having a ceiling fan installed or have an existing one that is in need of repairs or replacement, we can help. Ceiling fans are not only a beautiful addition to your home, they are practical because they can help reduce your utility bill costs during the hot summer months.
We will not only make sure that your ceiling fan looks good but will ensure that it functions properly and is safely installed.
Minor Electrical Work
There can be a number of minor electrical components that may need to be replaced or added to your home or business. Some of these may include:
New dimmers
Motion detectors
Timers
Wall switches
Socket repairs
Fire detector installation or repairs
Carbon monoxide detectors
These types of repairs can be complex and should be handled by a professional. Our team at Gateway Home Services can ensure that it is done correctly.
Electrical Services
Instead of doing it yourself, trust our team of home improvement specialists to do it for you. With more than 30 years in the construction and remodeling business, our goal is to help our clients with everything from the small tasks they just can't get to or don't have the "know how" to complete, to achieving their complete vision for their home or business.