Honey Do Handyman Services
Professional and reliable handyman services in the St. Louis & Kansas City areas.
Do you have a list of tasks and small jobs around the house that aren't getting done? While putting this list together can help you decide what work around your home needs to be accomplished, it can feel overwhelming when you don't have the time or know-how to do it.
As a homeowner, you want to keep up with the maintenance of your home. But having the time, tools, and ability can be challenging. At Gateway Home Services, give us your honey do list, and we will get it done! With more than 30 years of experience, we can ensure that the work will get done professionally and promptly.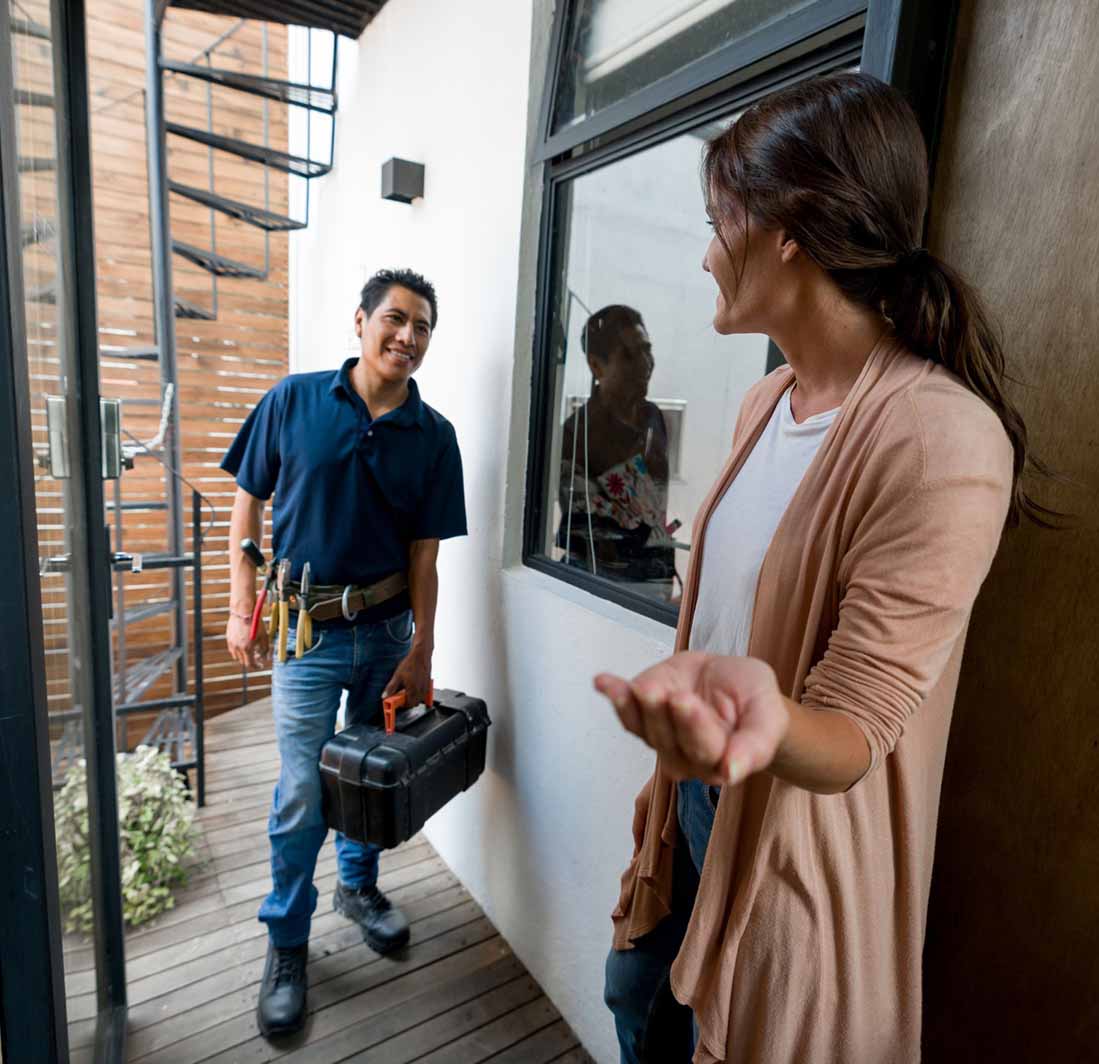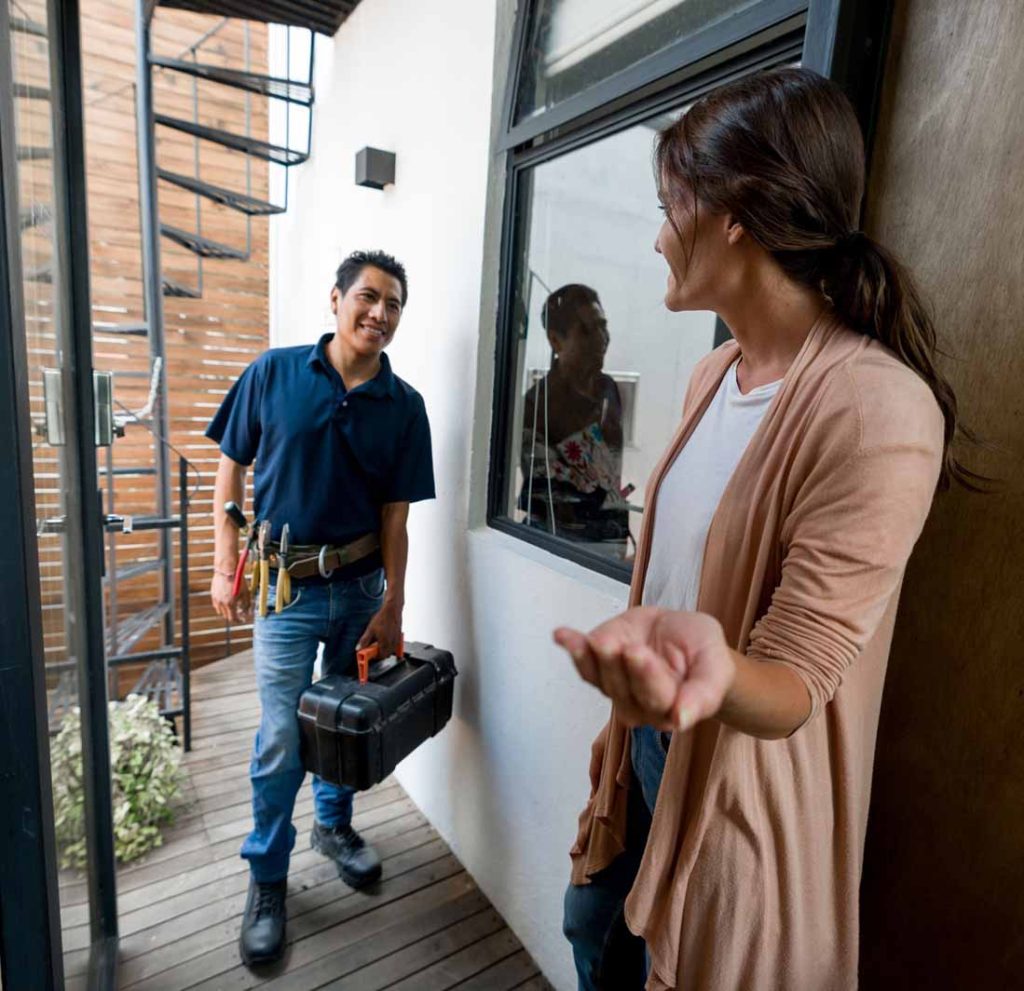 Our Honey Do Handyman Services
Gateway Home Services is a full-service residential repair, replacement, and installation company. Our team of highly skilled craftspeople with more than 30 years of experience is fully licensed and insured. We make repairs and maintenance easy and hassle-free. Our list of honey do services include:
Maintenance Services
We make it easy for you to maintain and add value to your home. We concentrate on our customer's needs and provide exceptional customer service. Some of the maintenance services we provide include:
Stone and tile sealing
Exterior window and door sealing
Check smoke and carbon monoxide detectors
Repair/install handles, hinges, and locks
Repair/install light fixtures and ceiling fans
Fix minor electrical components
Air duct and vent cleaning
Interior painting
Minor plumbing repairs and installs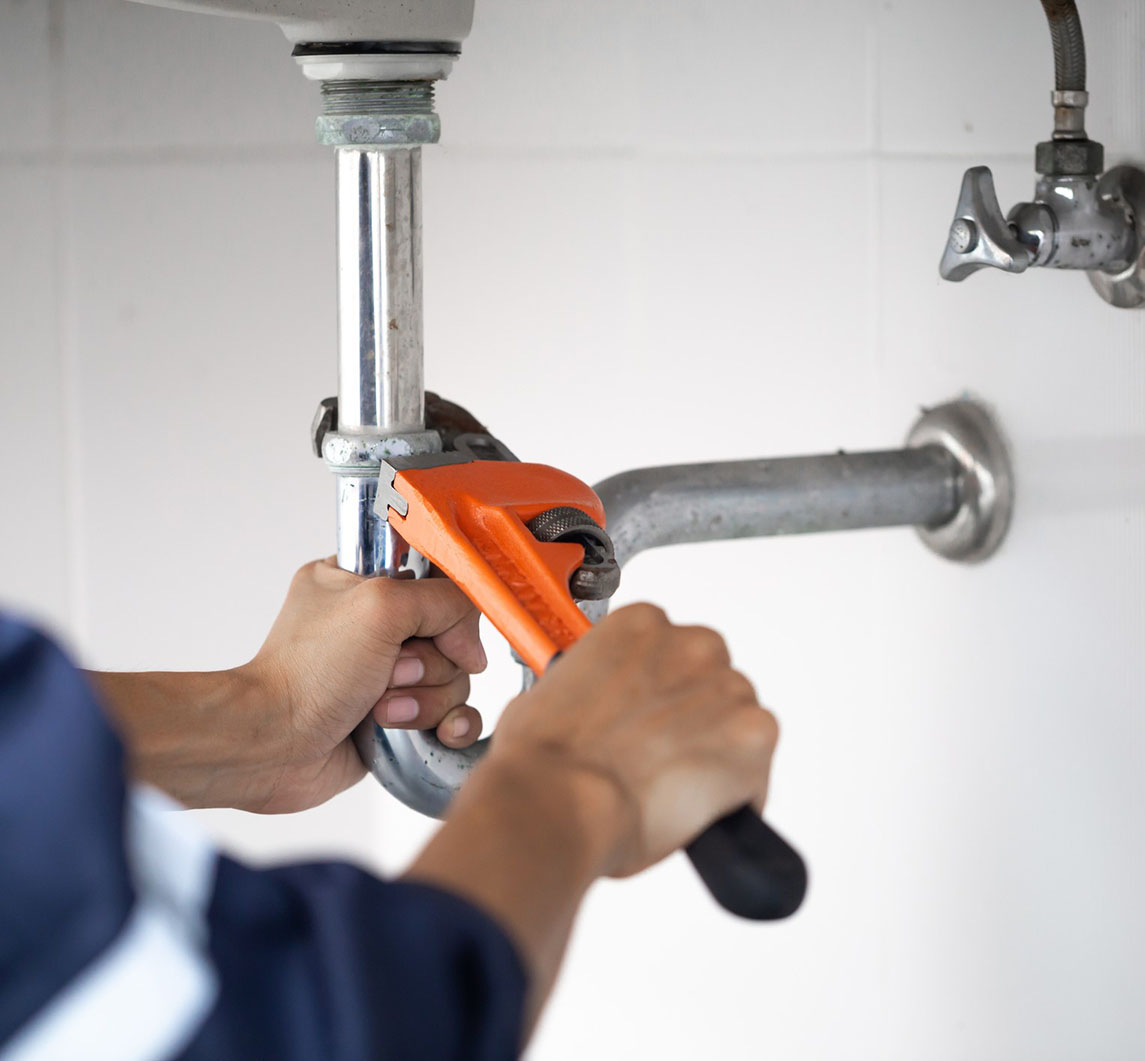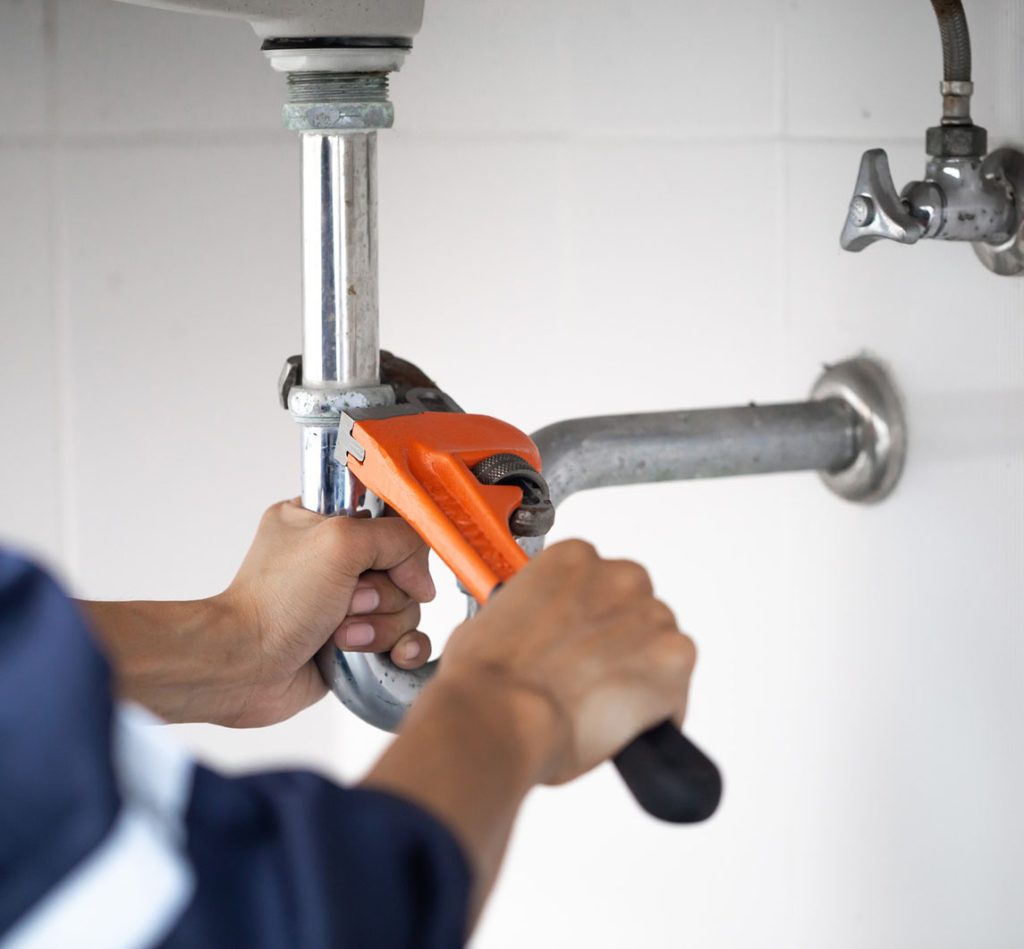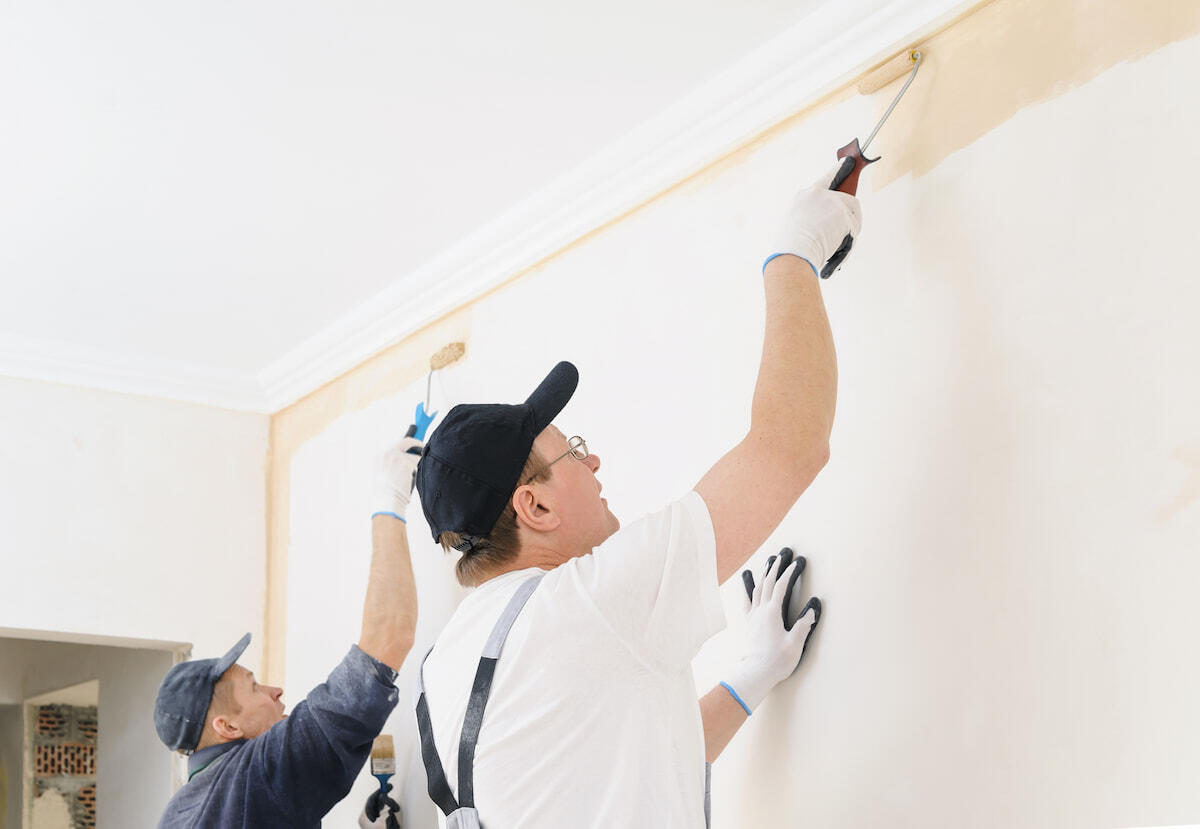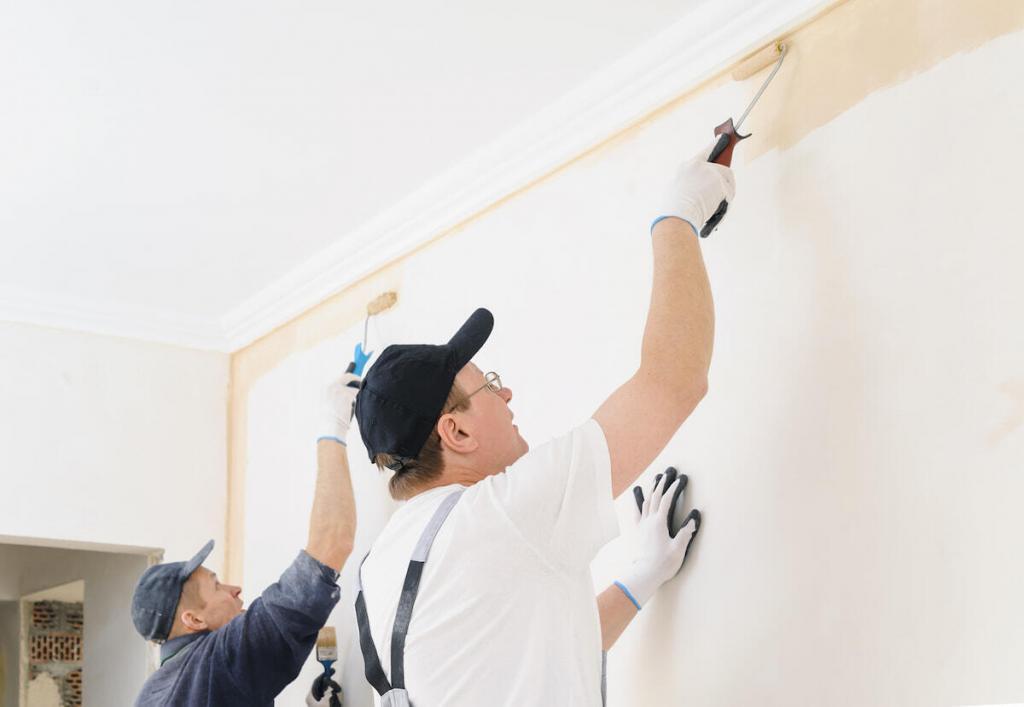 Painting Services
One of the main reasons people paint their house – inside or out – is because they want their old home to feel new again. Painting not only adds to the aesthetic quality of a home but can also increase its value. Our handyman painting services include:
Interior/exterior of the home
Cabinets – painting, staining, refinishing
Dry rot and drywall repair
Power washing – deck, fence, patio
Wallpaper hanging and removal
Sealing and waterproofing
Kitchen Handyman Services
There are so many components of a kitchen that need to be repaired or replaced from time to time.
Backsplash installation
Faucet repair and installation
Kitchen light fixture installation
Tile installation and repair
Countertop repair and installation
Sink installation and repair
Knob and hinge replacement and repair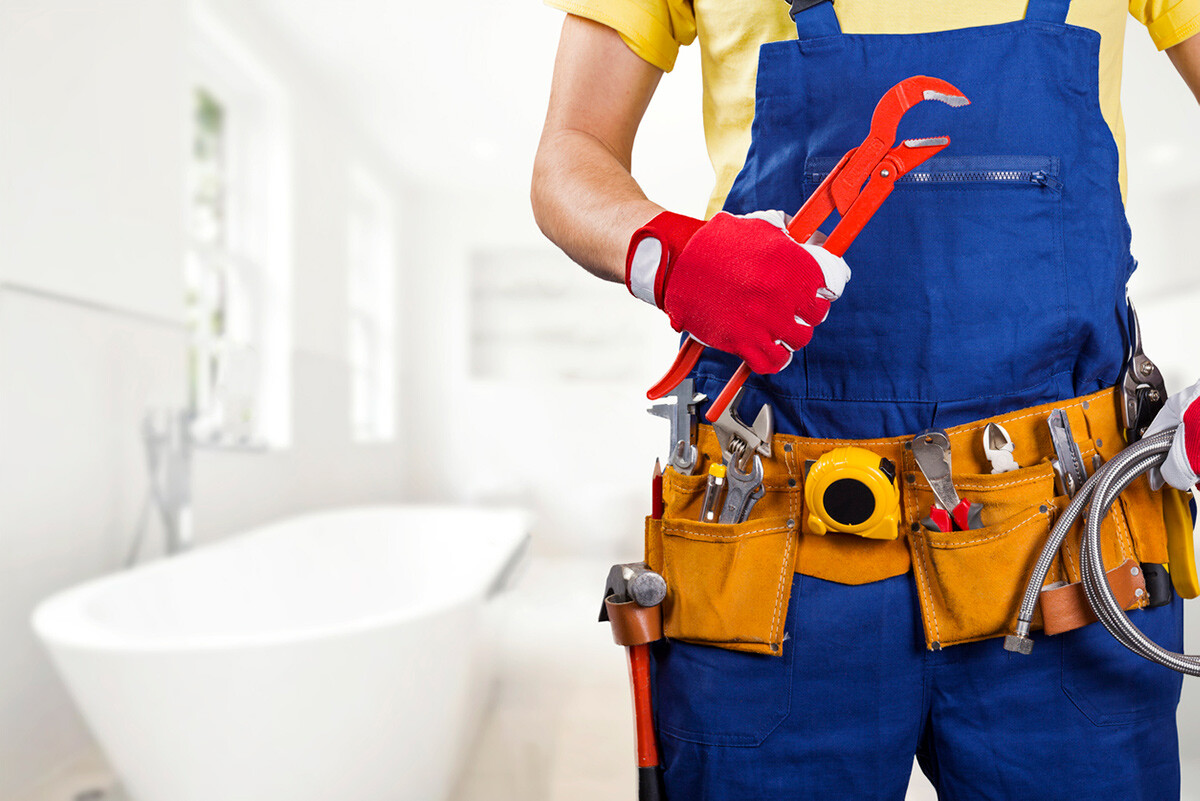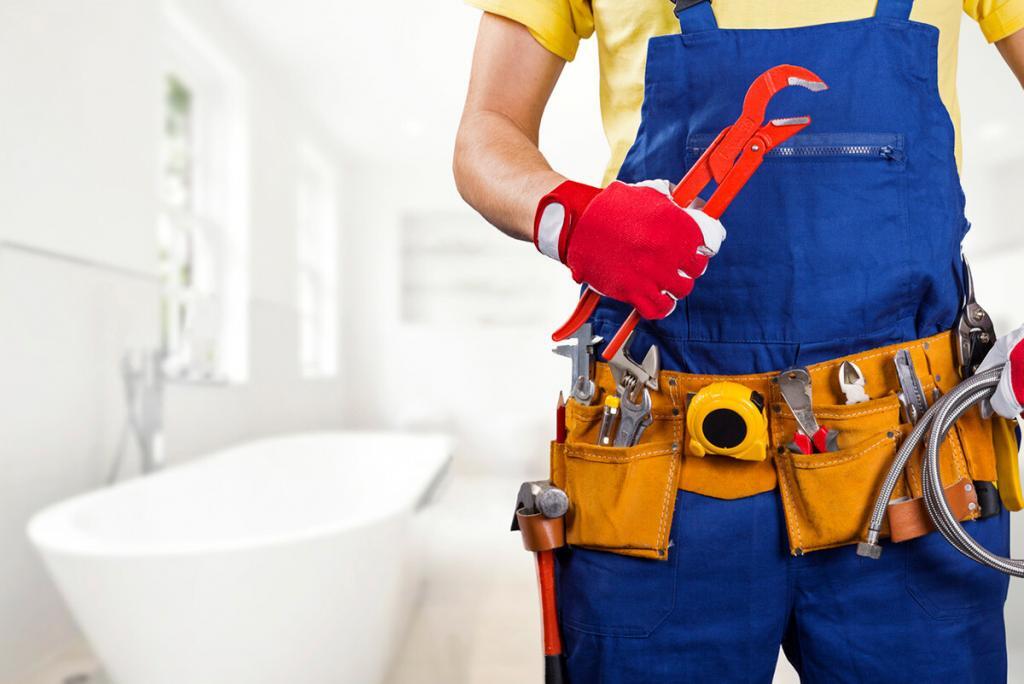 Bathroom Handyman Services
Our knowledge and range of products will improve or maintain your bathroom.
Installation of grab bars/towel bars
Repair or replace bathroom faucets
Repair or replace sink/vanity
Replace shower head
Repair or replace cabinet doors
Caulk or grout sink, shower, or tub
Repair or replace broken tiles
Exterior Handyman Services
A honey do list isn't just for indoor projects. Our exterior handyman services include:
Deck staining and power washing
Fence installation and maintenance
Removing stains from driveway and walkways
Gutter cleaning and repairs
Home painting
Fence staining, painting, and power washing
Pressure washing roofs, patios, siding, and driveways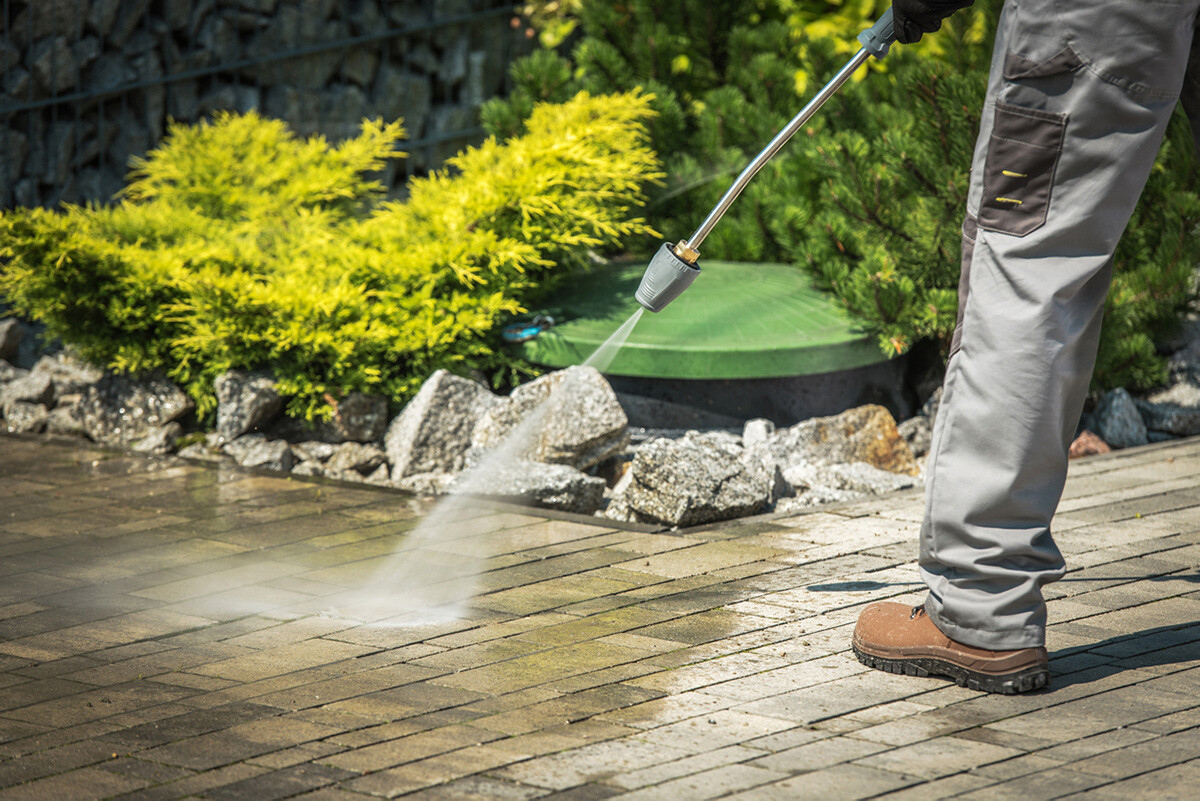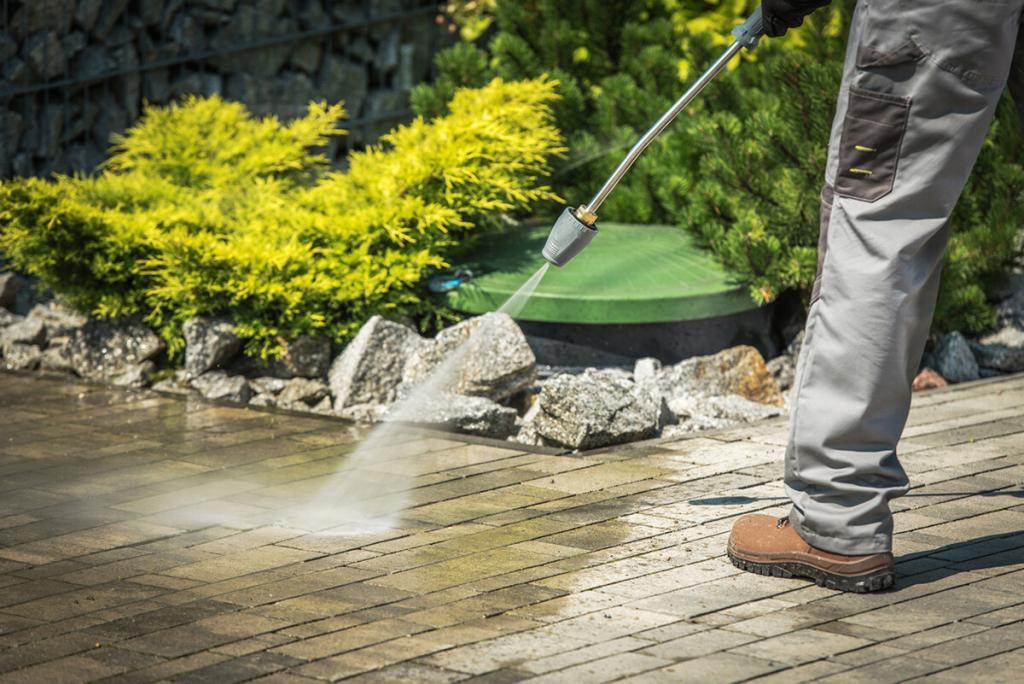 Get Your Honey Do List Done!
Don't wait for the list to grow and grow. When you choose Gateway Home Services, you'll receive professional and reliable improvement, repair, and maintenance for your home or business. As a Top Tier Service Company, our team of experts is ready to plan your services based on your schedule, so you don't have to put your life on hold to complete the challenging projects on your to-do list.