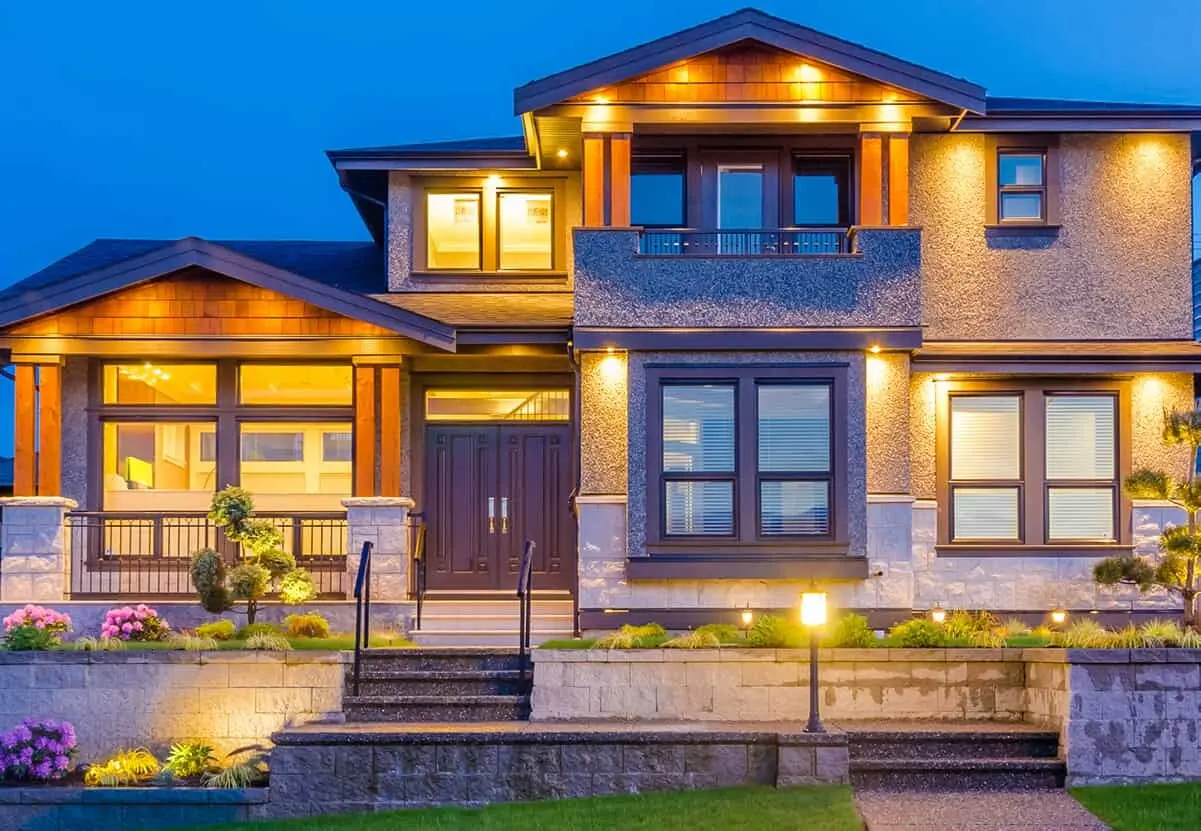 Gateway Home Services
Fully Licensed & Insured home repair, replacement and installation services. 30+ Years Experience in Construction and Remodeling.
Over 50 5 Star Reviews on Google!
Quick response; good value, good work, professional, highly recommend
Miguel did a fantastic job repairing my dry wall. I would definitely use their services again.
Chris patched the wall behind our dishwasher and sink. He did an outstanding job working around several obstacles to create a patch from multiple small pieces of drywall while working against crumbling plaster. He was focused and skilled and did impressive work.
Caylia Collins
2022-01-13
As a property manager in the St. Louis area, I've used Gateway Home Services several times for turnover work or tenant work orders. Their team is professional, responsive, and quick to complete the job. Absolutely recommend their services!
I use Gateway for all of my home needs and repairs and would recommend them to anyone. Great people! I would give a 10/10 if this would let me!
---
Gateway Home Services
Gateway Home Services is a full-service residential and commercial repair, replacement, and installation company. Our team of highly skilled craftspeople with more than 30 years of experience is fully licensed and insured.
When you choose Gateway Home Services, you'll receive professional and reliable improvement, repair, and maintenance for your home or business. As a Top Tier Service Company, our team of experts is ready to schedule your services based on your schedule, so you don't have to put your life on hold to complete the challenging projects on your to-do list.
Home Interior Handyman Services
Gateway Home Services makes it easy for you to maintain and add value to your home. If you are a homeowner with a specific project, we can help. With more than 30 years in the home repair business, we concentrate on our customer's needs and provide exceptional customer service.
Maintaining your home can be challenging, regardless of its size. You may not have the time or tools to accomplish everything on your to-do list. At Gateway Home Services, we have diverse skills and experience and can often accommodate your needs. Our work is performed by an experienced handyman who can walk you through every step of the process. Our goal is your complete satisfaction!
Home Exterior Handyman Services
Maintaining the exterior of your home and its structural integrity also prevents more costly repairs down the road. Also, a well-maintained exterior is essential and not only helps with curb appeal but can also improve your home's value. Some of our home exterior handyman services include:
Commercial Maintenance Services
Exterior and interior maintenance of your commercial building and property are essential to attracting and retaining your customers, clients, tenants, business partners, and employees. Having a solid maintenance strategy keeps the quality and appearance of your facility intact while also communicating value.
At Gateway Home Services, we know how important an efficient and effective commercial maintenance strategy plan is to your success. We not only have all of the necessary equipment to handle your interior and exterior maintenance needs, but we can deliver it! Our maintenance services incorporate everything and anything you need to keep your facility operating correctly and looking its best. Some of the interior and exterior commercial maintenance services we provide include:
Snow & Ice Removal
Commercial Pest Control
Disinfection & Sanitizing Services
Lawn Care & Landscaping
Window Cleaning Services
Pressure Washing
Minor Plumbing
Lighting Repair & Installation
Emergency Repairs
Preventative Maintenance
If you are looking for an interior maintenance strategy for your commercial property, we can help. We specialize in providing extensive, multi-site business end-to-end maintenance services. We recognize the importance of having maintenance services in place. A facility that is well maintained not only keeps employees happy and comfortable but will also help your customers and clientele have a fantastic experience.