---
Air Conditioning Service & Furnace Maintenance
Routine maintenance keeps your HVAC system running when you need it most and can reduce the need for costly repairs.
Gateway Home Services provides routine AC and heating maintenance services for our residential customers all year long. We will make sure your HVAC system is working at its best when you need it most!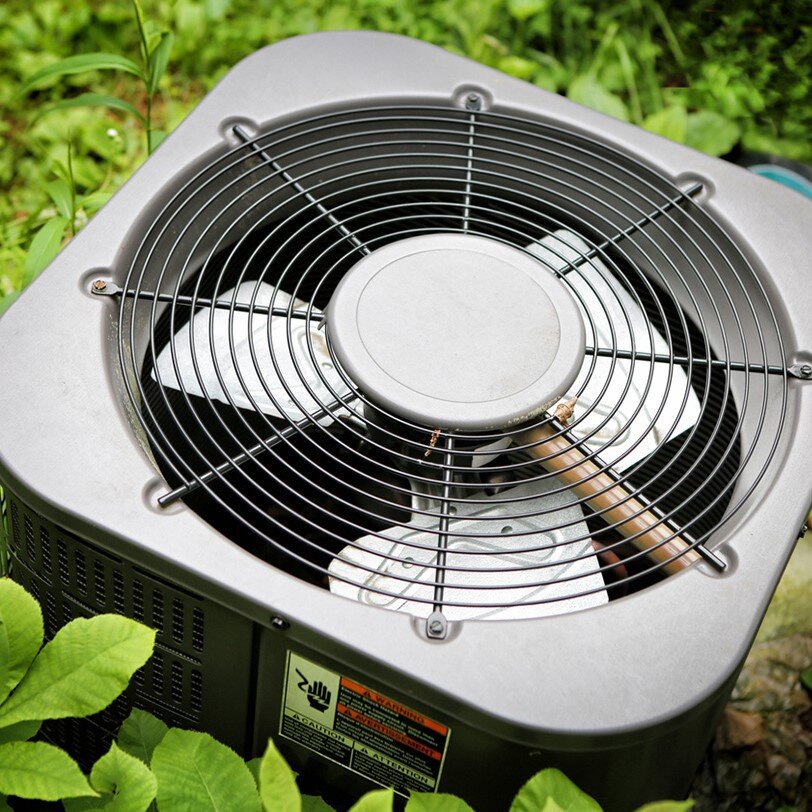 ---
The HVAC system in your home is an important investment. It keeps you and your family safe from extreme temperatures and keeps you comfortable. Ensuring that your furnace keeps you warm in the winter and your AC keeps you cool in the summer is essential.
---
HVAC Maintenance Services
When you think of maintaining your home, your first thought may be the landscaping, interior or exterior painting, or other projects that maintain your home and increase its value. However, while those things are important, HVAC maintenance services should also be on the list. There are easy things that can be done to take care of your air conditioner and furnace. Routine maintenance services keep your HVAC system running when you need it most and can reduce the need for costly repairs.
Gateway Home Services provides routine maintenance services for air conditioners and furnaces. Some of our services include:
Changing the filters – Regularly replacing your filters is an essential aspect of HVAC maintenance. Filters keep your system clean and take out unwanted particles that make their way into your home. Depending on the amount of traffic in your home, it's recommended to change your filters every 1-3 months. During allergy season or if you have pets, you may need to replace them more often. However, depending on where your filters are located, it can be dangerous or difficult for you to change them on your own.
Cleaning the condensing unit – Most AC units have an outdoor condensing unit/heat pump with a fan on top to disperse heat. The metal fins on the condensing unit often get clogged with pollen, dirt, and other grime. Each season, it's important to spray the outside of the unit with a hose to clean it.
Cleaning up around the unit – It's important to have any bushes, trees, and other vegetation trimmed so that your unit has plenty of space on all sides. Certain trees can give off an excessive amount of pollen, like Cottonwood trees, which can clog up the condensing unit. We can make sure that the area around your air conditioner is clear of debris and other things that could potentially interfere with your system.
Checking the evaporator coil's drainpipe and drain pan – It's common for mold/algae to build up in these areas. We will check your HVAC system's drainpipe and clear any blockages. A clogged drain line is one of the most common breakdowns during the spring and summer months.
Professional HVAC Maintenance
Contact our team at Gateway Home Services to take care of your HVAC system's routine maintenance needs. Some homeowners can do some of these things themselves. However, if you find that you don't have time, know-how, or the ability to perform these routine maintenance tasks, call us today.