---
Carpenter Handyman
2 Locations Serving St. Louis & Kansas City :: Licensed & Insured Carpenters. Almost every home depends on wood for its primary architectural features and for numerous interior and exterior additions.
Therefore, carpentry is an important part of home improvement and maintenance.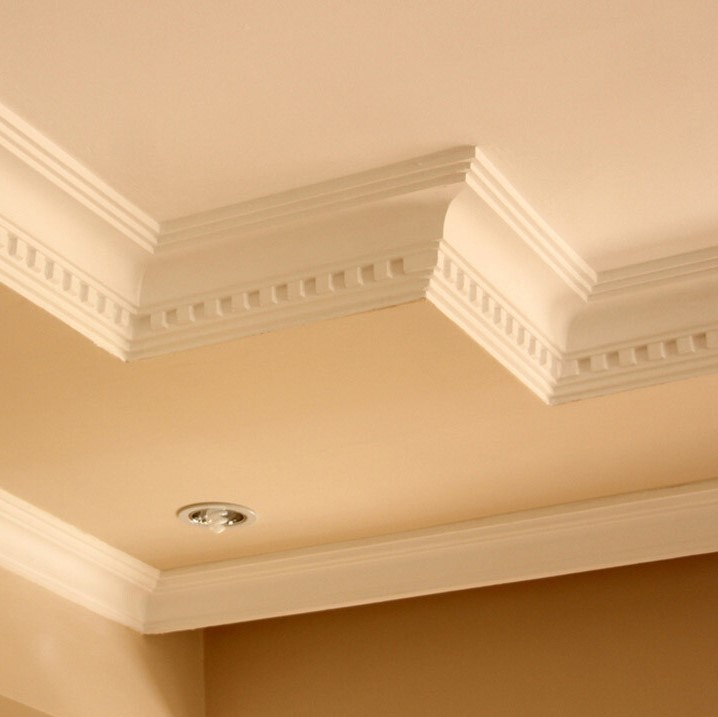 ---
Carpentry is a skilled craft and only a trained craftsman should take on carpentry projects. If you are looking for local carpentry services you can trust, Gateway Home Services is your go-to source to get the job done right. Homeowners count on our services when they need a trusted handyman for their home's carpentry projects. We specialize in a number of trim, framing and finish carpentry services.
Our work is performed by an experienced carpentry handyman who is able to walk you through every step of the process. Our goal is your complete satisfaction.
Home Carpentry Services
At Gateway Home Services, we specialize in a number of carpentry services. Some of these include:
Base trim and crown molding installation
Wainscoting and beadboard installation
Interior and exterior trim replacement or installation
Interior and exterior door replacement or installation
Installation of storm doors and pet doors
Window installation or replacement
Complete cabinet repairs and replacement
Build walls and doorways
Handrail installation
While we specialize in the above carpentry services, don't hesitate to ask should you have carpentry work not listed. We have diverse skills and experience and can often accommodate your needs.
Benefits of Skilled Carpenter Handyman
Many of these projects will add value and curb appeal to your home. The money you decide to spend on renovating or remodeling will be a long term investment in the comfort and enjoyment of your home. In addition to adding to the value of your home, skilled carpentry work also provides you with a sense of accomplishment.
If your carpentry project involves an open floor plan or knocking down inside walls, you will likely need some framing for structural support. This is not something that should be ignored or attempted on your own.
Cabinet replacement or repair can breathe new life into your home by giving your kitchen a refresh. In addition, new windows and doors can help your home be more energy efficient and help you save money on utility bills.
Handyman Carpenter
With more than 30 years of experience in the construction and remodeling business, our goal is to help our clients with everything from the small tasks they just can't get to or don't have the "know how" to complete, to achieving their complete vision for their home or business.
Whatever your carpentry project, trust Gateway Home Services to bring new life to your home.