---
Handyman Painting
2 Locations Serving St. Louis & Kansas City :: Licensed & Insured. Interior and exterior painting is one of the services we provide at Gateway Home Services. We're going to help you make your home look great!
One of the main reasons people choose to paint their house – inside or out – is because they want their old home to feel new again. Painting not only adds to the aesthetic quality of a home but it can also increase its value.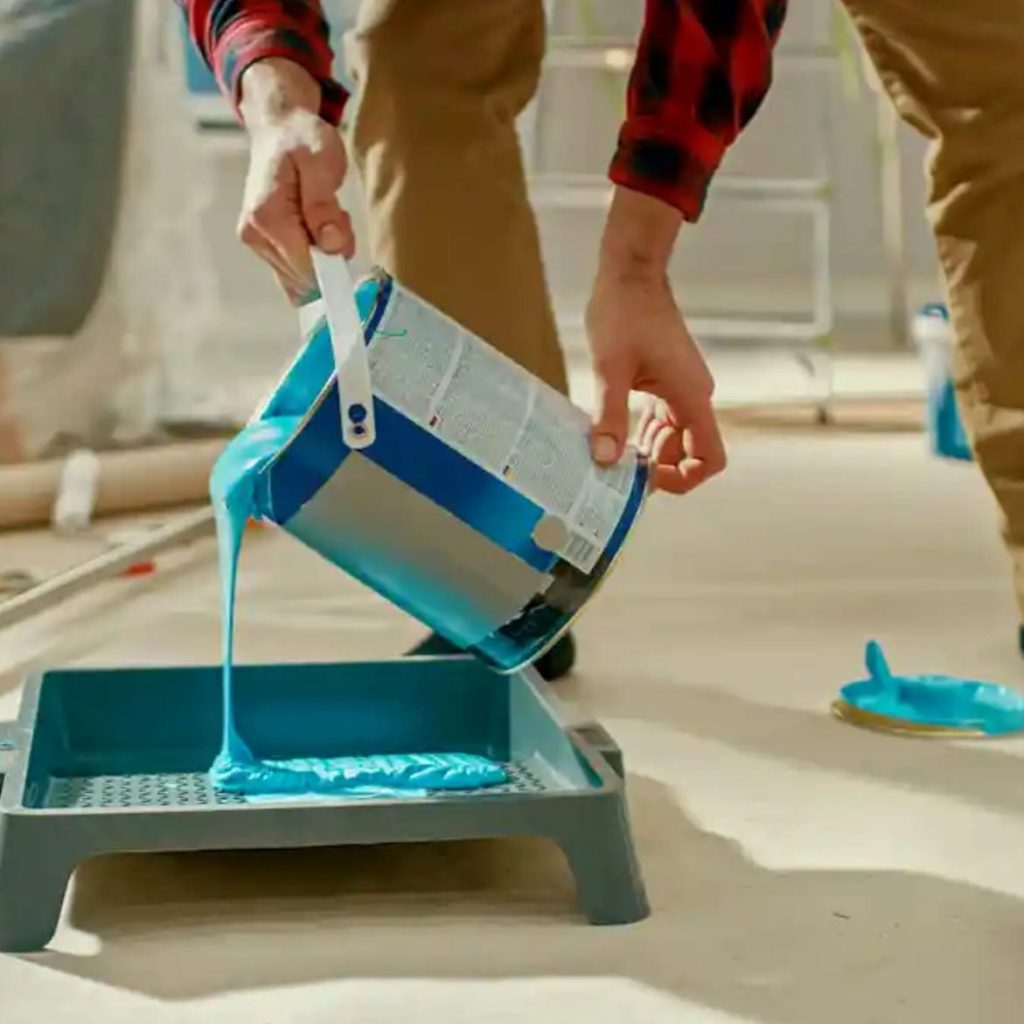 ---
Interior House Painting Services
From lightening up a living room to repainting all of the bedrooms, a fresh coat of paint can have a huge impact on the inside of your home. We paint the following interior spaces:
Living rooms
Dining rooms
Bedrooms
Home offices
Nurseries
Basements
Foyers
Trying to complete a painting project on your own can take weeks while you try and maneuver around your hectic schedule. At Gateway Home Services we work hard so you don't have to.
Exterior Painting Services
A clean coat of paint or stain on the outside of your home can have a big impact on the value and curb appeal of your home. We work on a variety of outdoor materials including:
Wood
Vinyl and Aluminum Siding
Stucco
Composite
Patios
Fences
Railings
Before we start painting we'll make sure your plants and other outdoor surfaces are covered. We'll make sure the surface we're about to paint is clear of dirt, mold, and mildew. It's our top priority that we get the job done right!
Other Interior and Exterior Services
In addition to interior and exterior painting, we offer a number of services that will beautify your living space. Some of these additional services include:
Wallpaper removal
Drywall repair
Popcorn ceiling removal
Our goal is to help our clients with everything from the small tasks they just can't get to or don't have the "know how" to complete, to achieving their complete vision for their home or business.
Handyman Painting
Nothing is more important to us than getting the job done correctly. With more than 30 years in the construction and remodeling industries, schedule an appointment with Gateway Home Services.