2 Locations Serving St. Louis & Kansas City – Our knowledge and range of products will improve or maintain your bathroom.
If you're updating your bathroom and looking to replace the tiles, you will soon face many choices. Bathroom tiles come in all sorts of shapes, sizes, colors, styles, and even materials, and it can be incredibly overwhelming to navigate this world for the first time.
---
Not to worry – below you have 9 expert tips on what to consider when choosing your bathroom tiles: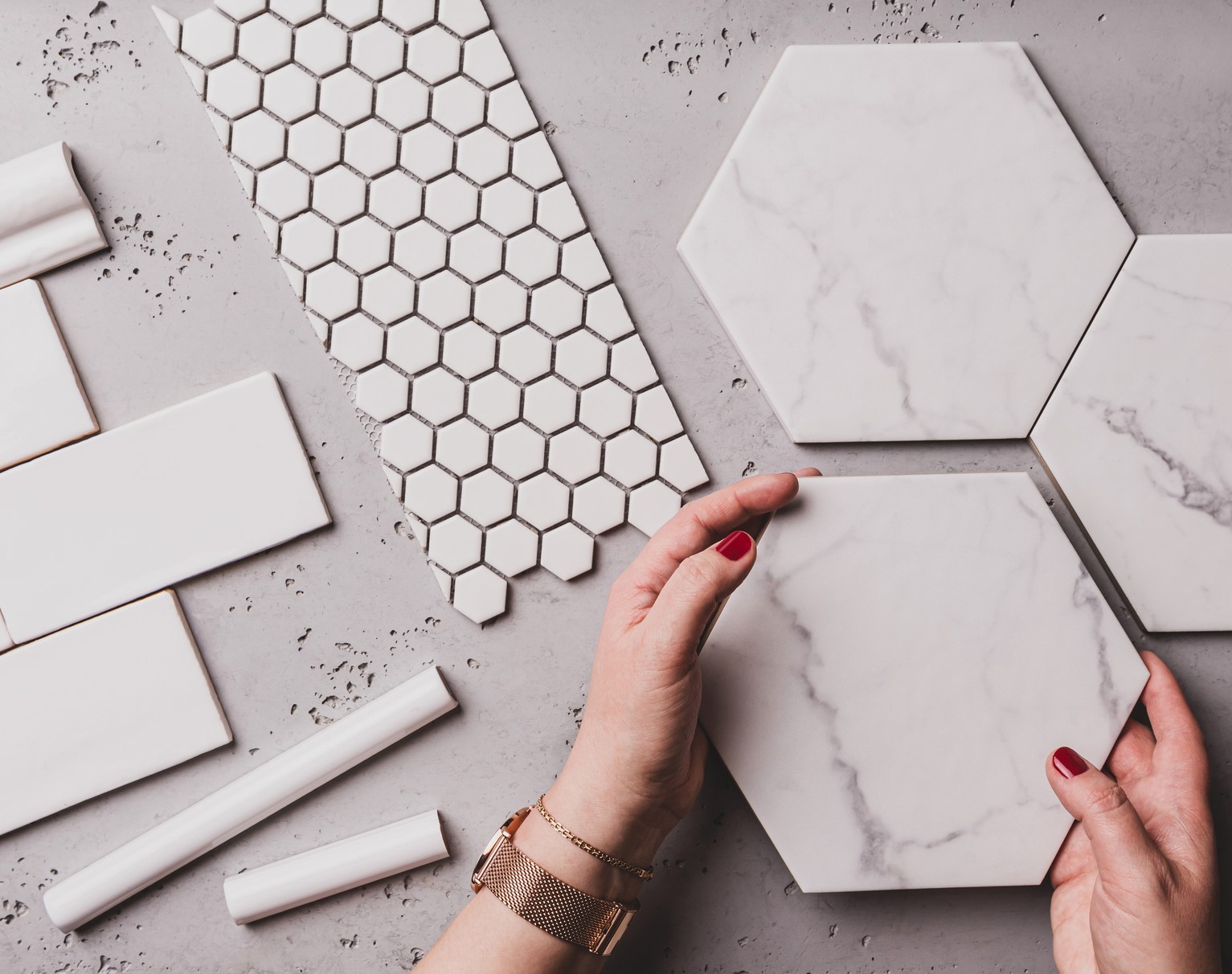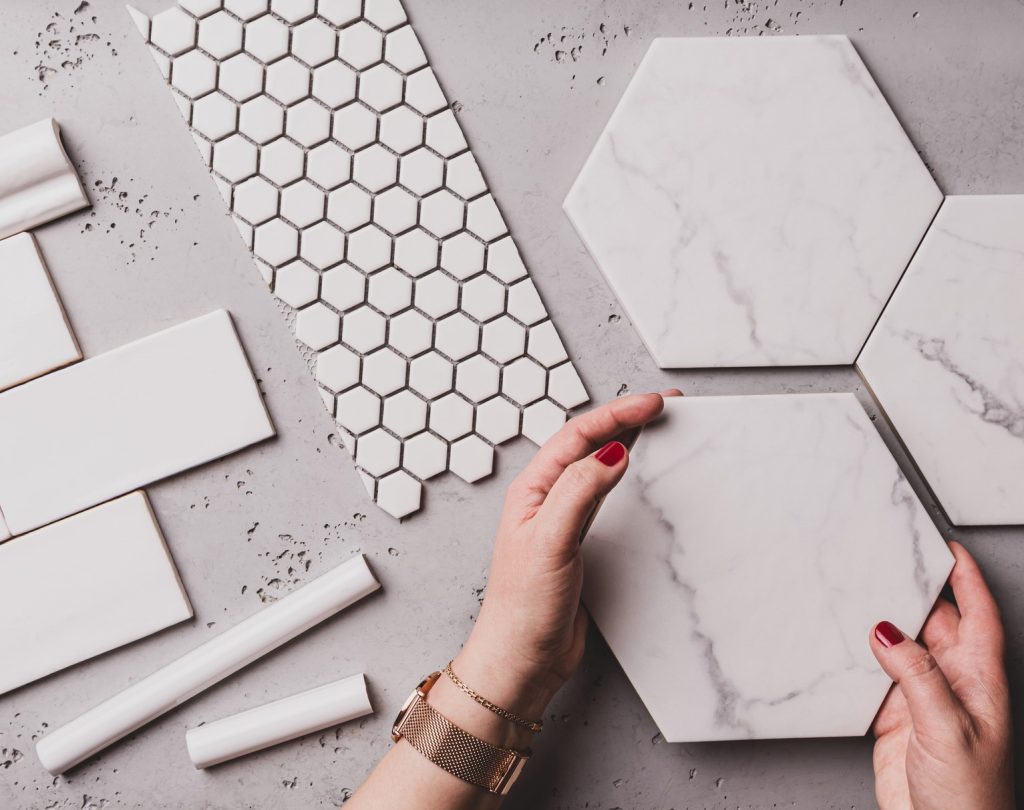 Budget – First, consider how much you can afford to spend on tiles. Also, if you're hiring someone to install them, don't forget to factor in this cost as well.
How Many Tiles You Need – Measure your bathroom to see how many tiles you require. When you choose a style and design, you avoid the risk of not finding enough tiles to cover your bathroom!
Choose the Material – Ceramic, glass, porcelain, natural stone – they all have pros and cons. Consider your budget and the style you want, and choose the materials that better suit your vision.
Size of Your Tile – Smaller bathrooms are usually best paired with smaller tiles to create the illusion of more generous space.
The Best Layout – Don't want the classic square layout? Not a problem! You can find tiles in all sorts of designs, like stacked or diagonal.
The Color and Pattern – Think of how you want your bathroom to look, and maybe consider the overall style of your home so that your bathroom will integrate perfectly into it. There are a lot of tile colors and patterns out there, from simple colors to intricate mosaic designs.
The Grout – For many homeowners, grout is simply an afterthought, but giving it a bit of your attention can make a difference design-wise. For instance, if you opt for thinner grout lines and choose a color close to the color of the tiles, you'll create an excellent backdrop effect that can make your tiles really pop. Or, you can make the grout lines an additional part of the design and choose a different color to make it stand out.
Wall versus Floor – You don't need the same tile for floors and walls. While keeping a similar overall style, you can experiment a bit, like by keeping your floors simple and adding some intricate mosaics on the walls.
The Team to Help – If you're going to update your bathroom tiles, our bathroom handyman professionals can offer you many personalized tips for choosing the best tile for your bathroom, depending on the space and the look you want to achieve. We can help with measurements, ideas, and costs.
Your bathroom is a hub of activity, and you need everything in it to work correctly. Whatever project you need to be completed, we promise to arrive on time and perform quality workmanship.