There are many other things you need to do before the holiday season. Gateway Home Services can help get your to-do list done!
As you prepare for the holidays, you likely want to complete some tasks around your home. You'll want to avoid any significant home improvements, but more minor fixes and maintenance items are things you can quickly have done now.
We understand that your time is precious. There are many other things you need to do to prepare for this holiday season. Let Gateway Home Services help you get your to-do list done!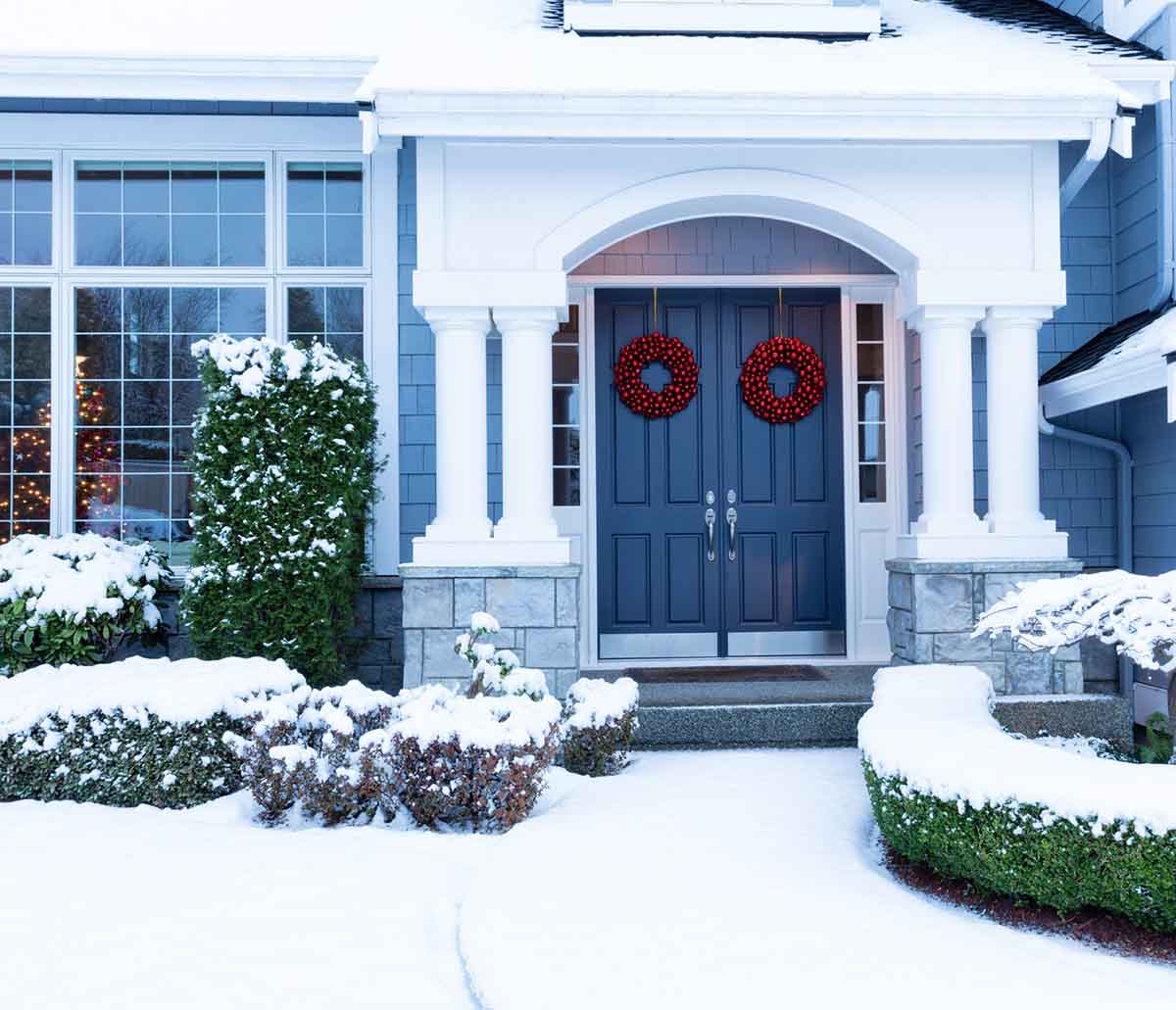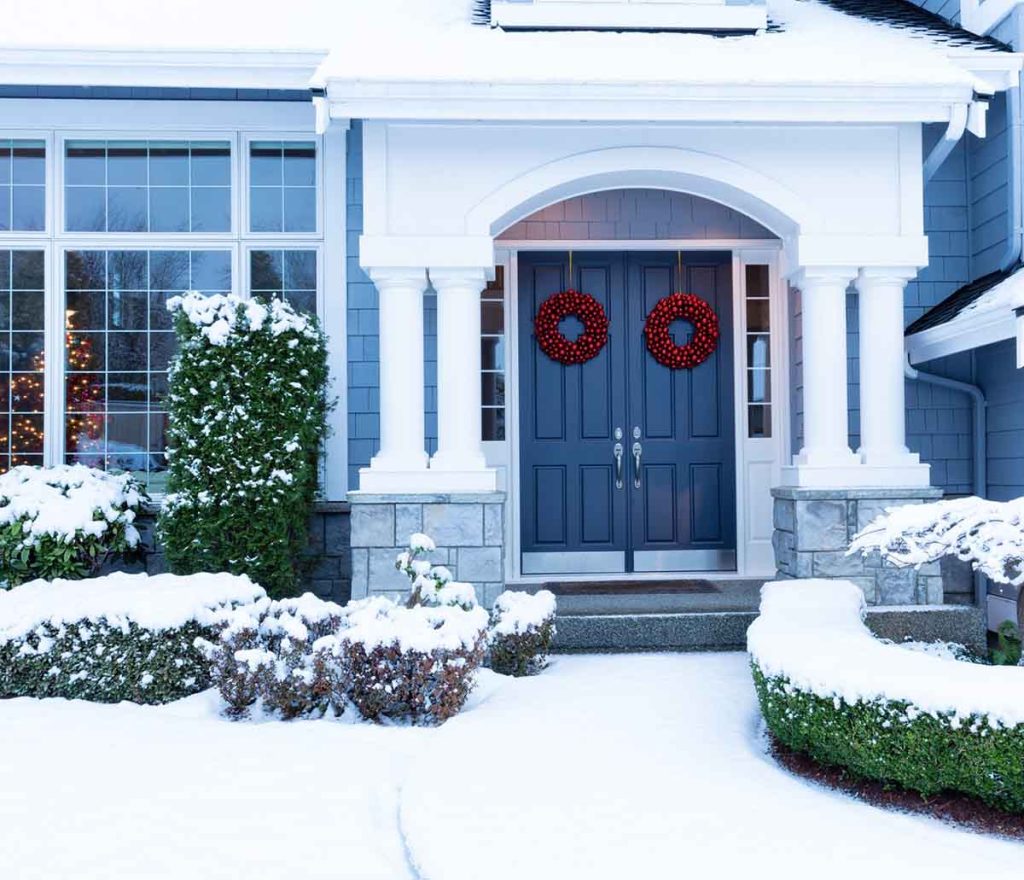 To-Do List Handyman Services
If you're like most homeowners this time of year, your home improvement to-do list has grown. By the time we get to the end of the year and before family and friends visit for the holidays, there's a lot to be done around the house.
There's no need to worry about getting all done yourself. The handyman services at Gateway Home Services are here to help! We can get to all the projects you may not have the time, tools, or know-how to complete.
Some of the maintenance and home projects we help people check off of their honey-do list include:
Faucet repair and installation
Paint walls or cabinets
Tile repair or installation
Light fixture installation
Minor electrical repairs
Minor plumbing repairs
Caulk or grout sink, shower, or tub
Install or repair the shower door
Replace faucets or showerhead
Fix leaks or slow-moving drains
Light fixture installation
Paint walls or cabinets
Interior painting
Drywall repair or installation
Air duct and vent cleaning
Window or door repair
Install handles, locks, etc
Update lighting fixtures
Exterior window and door sealing
Power washing – deck, fence, patio
Gutter cleaning and repairs
Fence installation and maintenance
Fix siding or exterior paint
Driveway stain removal
Call Gateway Home Services Today!
Don't let your to-do list home projects go uncompleted this year. Call Gateway Home Services before your family and friends arrive for the holidays. We'll get your list done quickly and at a price that fits your budget!
Call Gateway Home Services Today
Whatever your project, trust Gateway Home Services to bring new life to your home.