We specialize in home handyman services. Whatever your project, we offer reliable and professional home services at an affordable price.
Whether you're planning on living in your home for a long time or you're planning on selling it soon, there are some simple home improvement projects we can help you with to add value to your home. These projects can also make your home more enjoyable. If you want to freshen up your home's look or get it ready to sell, here are some projects to consider.
At Gateway Home Services, we specialize in home handyman services. Whatever your project, we offer reliable and professional home services at an affordable price!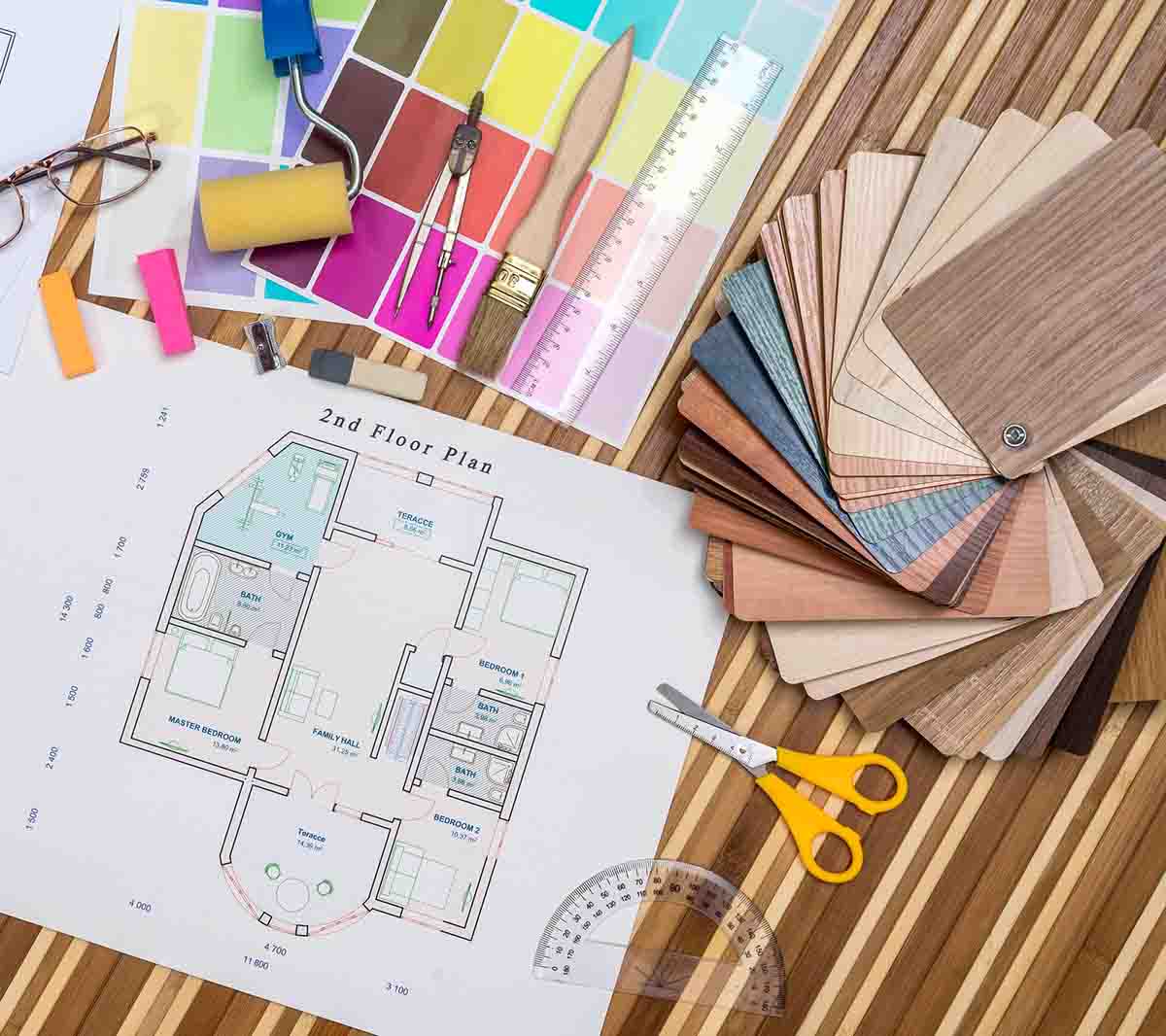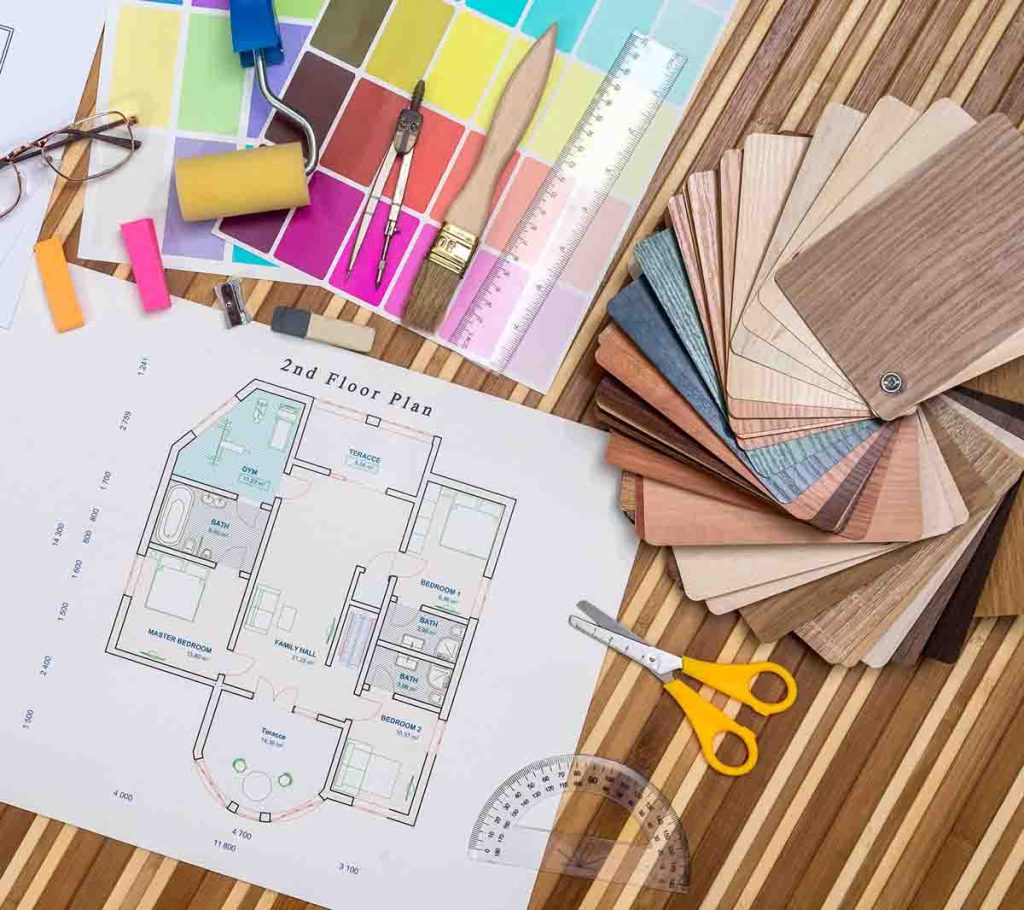 Home Improvement Projects to Boost Home Value
Regardless of your budget, there are many things you can do to update your home and add value to it. You might be considering larger remodeling projects if you have a flexible budget. If your budget is a bit more modest, you can choose smaller projects with similar effects.
Our professional handyman services not only provide you with a team of experts that can get the job done, but we can help you with the decision-making process. If you want to freshen up your home but aren't sure where to start or what to focus on, we can help!
Update Your Kitchen – It would be nice to get all new cabinets, countertops, and flooring. But you can update your kitchen without investing in a complete remodel. For instance, consider having your cabinets refinished or painted and the hardware replaced. Have a new backsplash installed or your tile regrouted. A modern, new faucet can refresh your sink.
Appliance Upgrade – Do all of your appliances match? You can consider buying new ones and having them installed. Or you could order new appliance doors and face panels from the manufacturer. This will help your kitchen look more cohesive without spending money on brand-new models.
Give Your Bathroom a Boost – This is another room you don't have to remodel completely. New fixtures, grout, and paint can make a huge difference. Having a new light fixture installed can literally brighten up your bathroom. Cabinets can be refinished or painted, and the hardware replaced.
Add Square Footage – No, we're not talking about adding an addition. Renovating the basement or attic can add square footage to your home. Consider having part of your basement converted into extra living space. The attic can be transformed into a spare bedroom or office if possible.
Add a Deck – Remodeling your outdoor space in another way to add value and enjoyment to your home. You may have a deck, but does it need an upgrade? Could it be extended to give you more room? Maybe your existing deck just needs a facelift. Refinishing or repainting can make a huge difference in the look and feel of your deck.
Don't Forget the Laundry Room – If you have a large family, you likely spend a fair amount of time in the laundry room. It's a practical room you may not have considered much. Not only can you make it a more cheerful space for yourself, but it can also be more functional. Adding extra cabinets or workspace can be the little boost your home needs.
Whatever your home project, Gateway Home Services can get it done. You may not have the time or tools to accomplish everything on your to-do list. However, we have diverse skills and experience and can often accommodate your needs. Our work is performed by an experienced handyman who can walk you through every step of the process. Our goal is your complete satisfaction!