With more than 30 years of experience in the construction and remodeling industries, we can get your kitchen back on track.
A kitchen has so many moving parts. Over time, things break, get worn out, or go out of style. Do you need repairs made or new appliances you need help installing?
Gateway Home Services is here to help! Our experienced and dependable kitchen handyman services will get the job done and get your kitchen back on track.
---
With over 30 years in the home repair business, we concentrate on our customer's needs and provide exceptional customer service. We balance high-quality workmanship with affordable prices.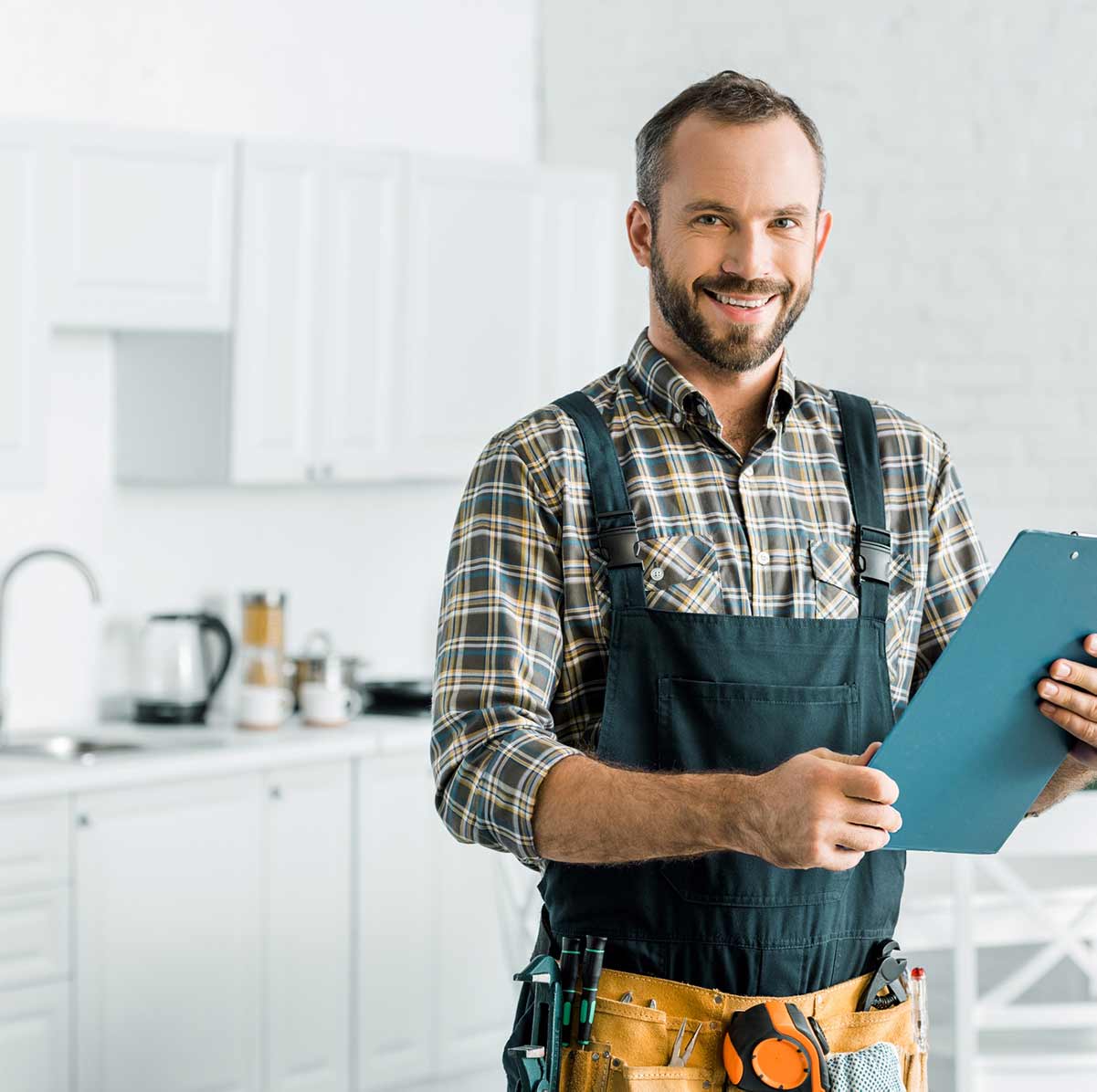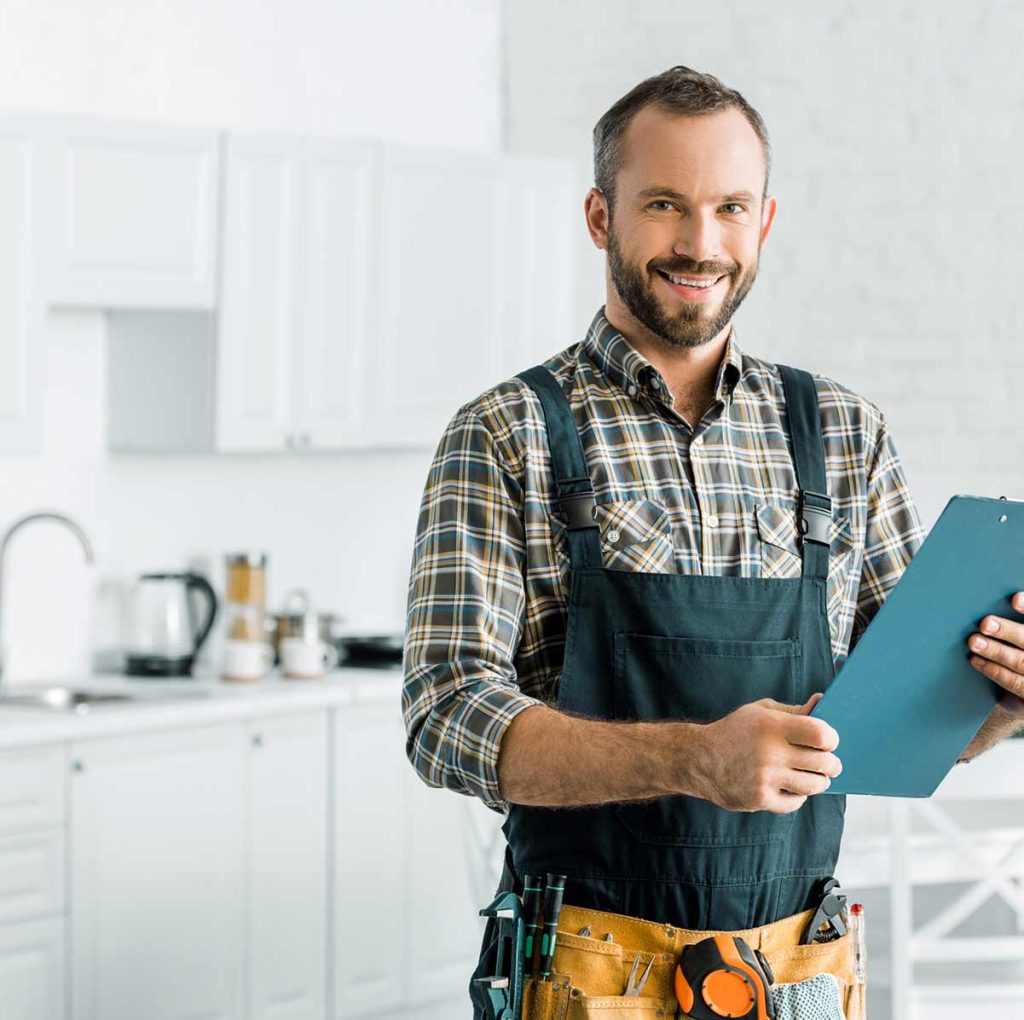 Your Kitchen is Important
Your kitchen is one of the most utilized and functional rooms of your home. Therefore, it's vital to keep it up-to-date with regular and proper maintenance. For installing and repairing fixtures and other kitchen features, let Gateway Home Services help you keep them functioning and looking their best.
We provide a wide variety of kitchen repairs and services. Some of these include:
Backsplash installation
Countertop installation and repair
Tile repairs and installation
Faucet installation and repairs
Light fixture installation and repair
Sink installation and repair
Appliance installation
Paint or refinish cabinets
Update cabinet hardware
Minor plumbing repairs
Filter replacement
We offer handyman services for all of your smaller kitchen projects. Locally owned and operated, Gateway Home Services covers all of the Kansas City and St. Louis metro areas. We balance high-quality workmanship with affordable prices.
Kitchen Handyman Services
At Gateway Home Services, our goal is to help our clients with everything from the small tasks they just can't get to or don't have the "know-how" to complete, to achieving their complete vision for their home or business. Your kitchen is the heart and soul of your home. Let us help you find budget-friendly kitchen solutions.