Here are a few signs that show your plumbing system needs fixing. We can help with your minor plumbing needs.
Few things are as annoying to homeowners as plumbing problems. But unfortunately, some indicators of plumbing problems might not be so obvious. For this reason, it's not uncommon for homeowners to ignore the more subtle signs of plumbing issues until they grow into huge and costly problems.
Today, we'll be looking at a couple of signs that show your plumbing system needs fixing. You can take the right steps to ensure the problems don't spiral out of control.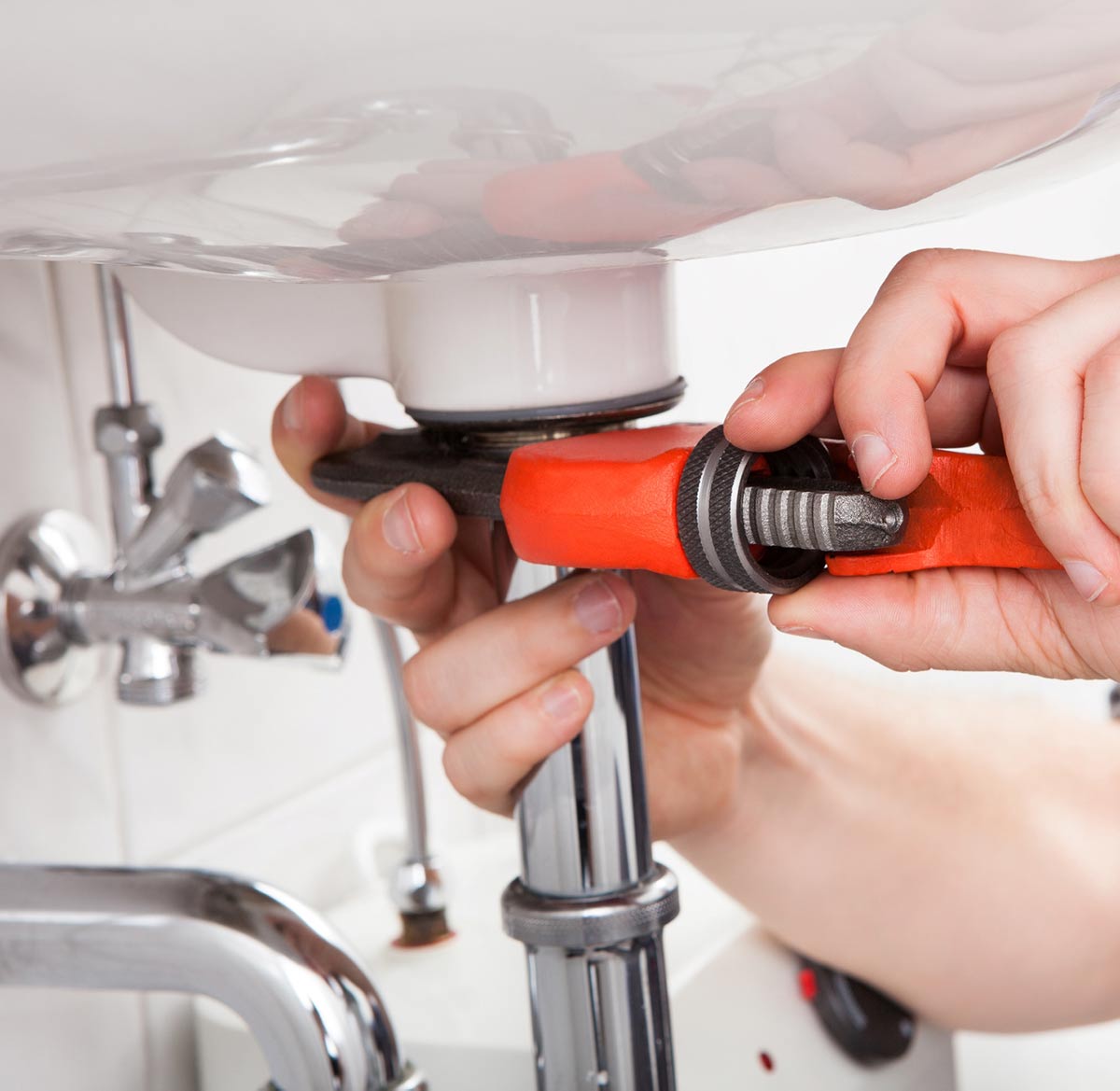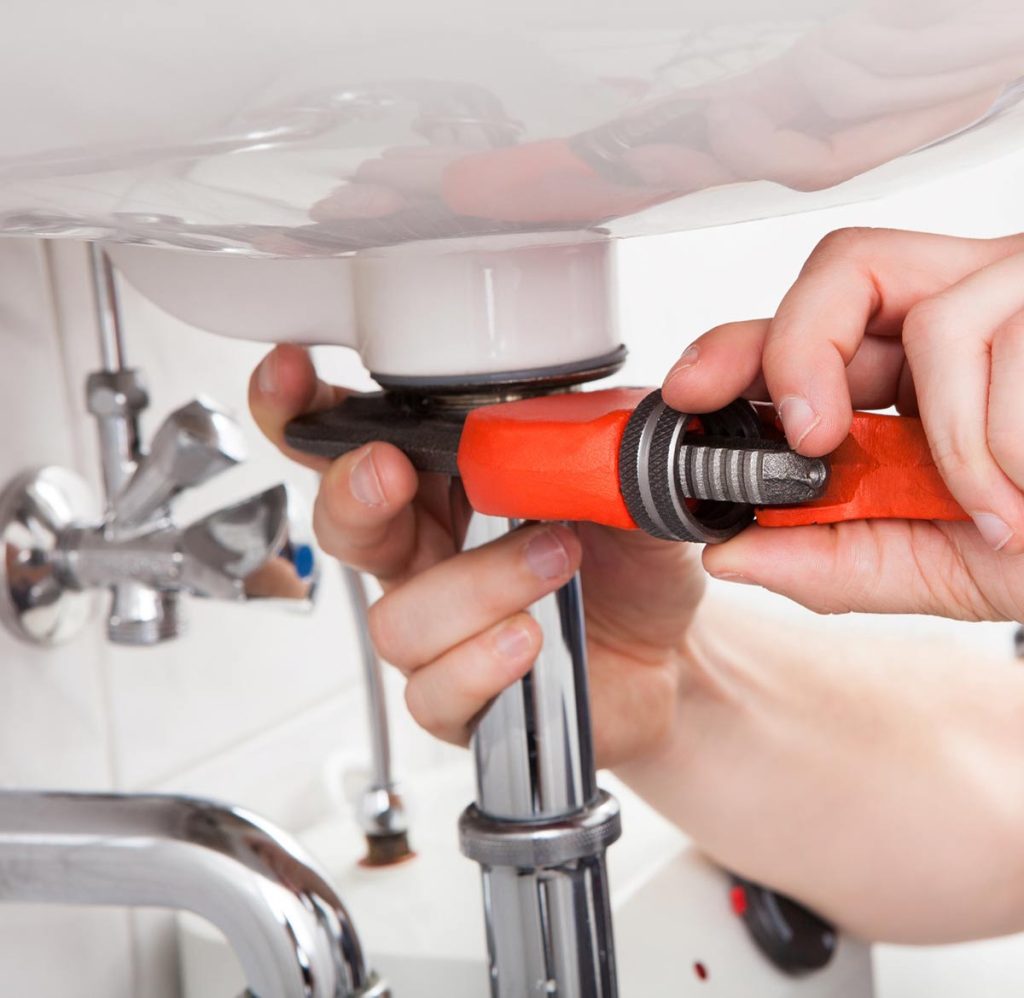 Dripping Faucets
The non-stop dripping of leaking faucets is enough to drive any individual crazy. Sure, you can use a wrench to tighten up the leaking faucet, but that doesn't do much. Dripping faucets often indicate a more severe underlying problem with your plumbing system.
Leaking faucets could mean there's a problem with the valve. But it's worth noting that the problem might not be with just one valve but may spread out over your entire plumbing system. Your best bet is to contact a plumbing professional to have them check out the condition of all your valves.
Foul Odor
A funny smell or foul odor is one of the worst indicators of plumbing issues. The smell may be a result of a broken sewer pipe or vent. Either way, you need to address the issue ASAP before the smell becomes unbearable. Spraying air fresheners and lighting scented candles won't cut it. Instead, call a reputable plumber to take care of the issue once and for all.
Low Water Pressure
You open the tap to get a pitcher of water, but it takes a little too long to fill. You also hit the shower, and instead of a steady stream of water, you get a weak and unpleasant stream. All these are indicators of low water pressure in your plumbing system.
This could be due to clogged pipes, corroded pipes, and faulty fixtures. Regardless of the cause, it is incumbent upon you to call a plumbing service to get everything back to normal.
Sky-Rocketing Water Bills
Are your water bills way above your home usage? Sometimes, sky-rocketing water bills are usually an indicator of issues with your plumbing system. It could be a sign of a leaky plumbing system or a running toilet. Unless you have something to justify the hefty water bills, you should call your plumber ASAP to get to the root of the problem.
Keep an Eye Out for These Signs of Plumbing Issues
Be extra vigilant to ensure you identify signs of plumbing system problems before they get out of hand. If you experienced any of the above, call a reputable plumber to help address the issue. And whatever you do, don't try DIY plumbing repairs – they typically never end well.
Gateway Realty and Home Are Here For You!
Contact Gateway Home Services today for professional and practical plumbing services. We'll take care of your plumbing issues right away.