Winter weather stretches your home to its limits, from the pipes in your kitchen and bathrooms to the shingles on your roof.
Missouri has undoubtedly had its fair share of winter weather this season. It looks like more snowstorms and frigid temperatures are on the way. While many of us enjoy sledding and building snowmen, winter weather causes wear and tear in our homes.
If your home needs repairs after these cold temperatures, contact Gateway Home Services. We are a full-service residential handyman company. Our services include professional installation, repair, and maintenance options for your home. Call us today.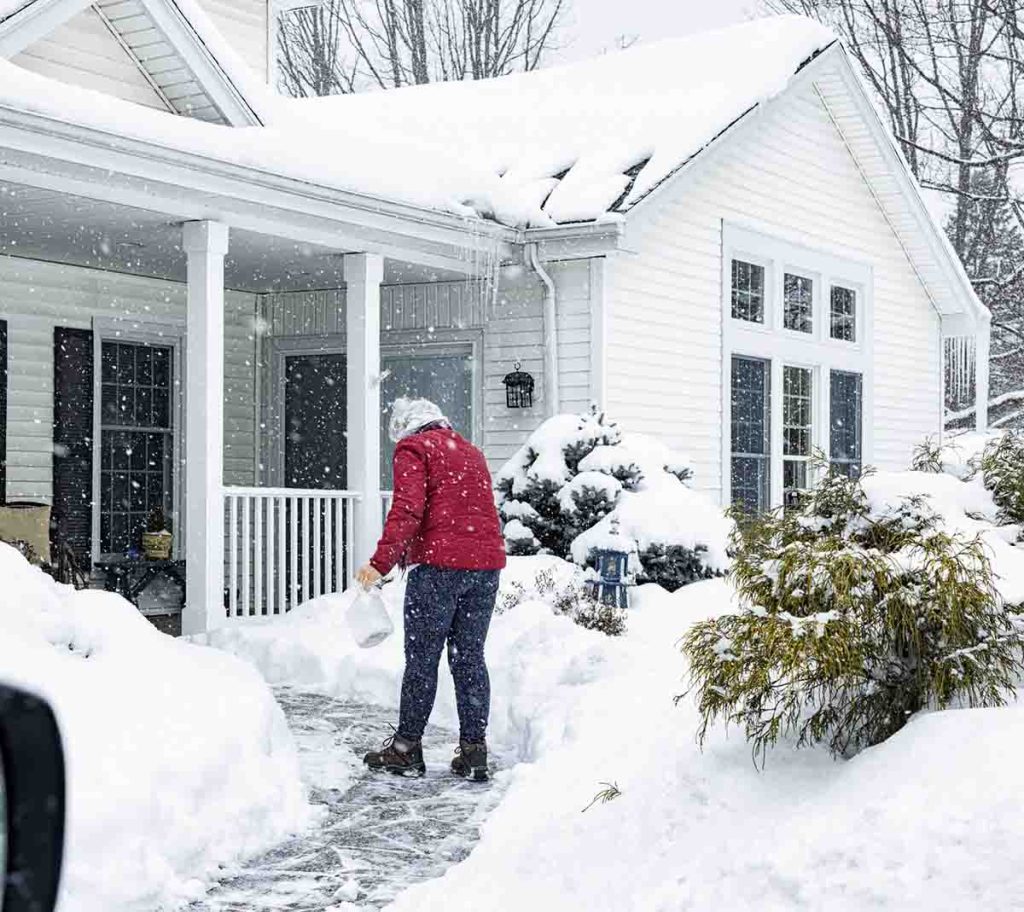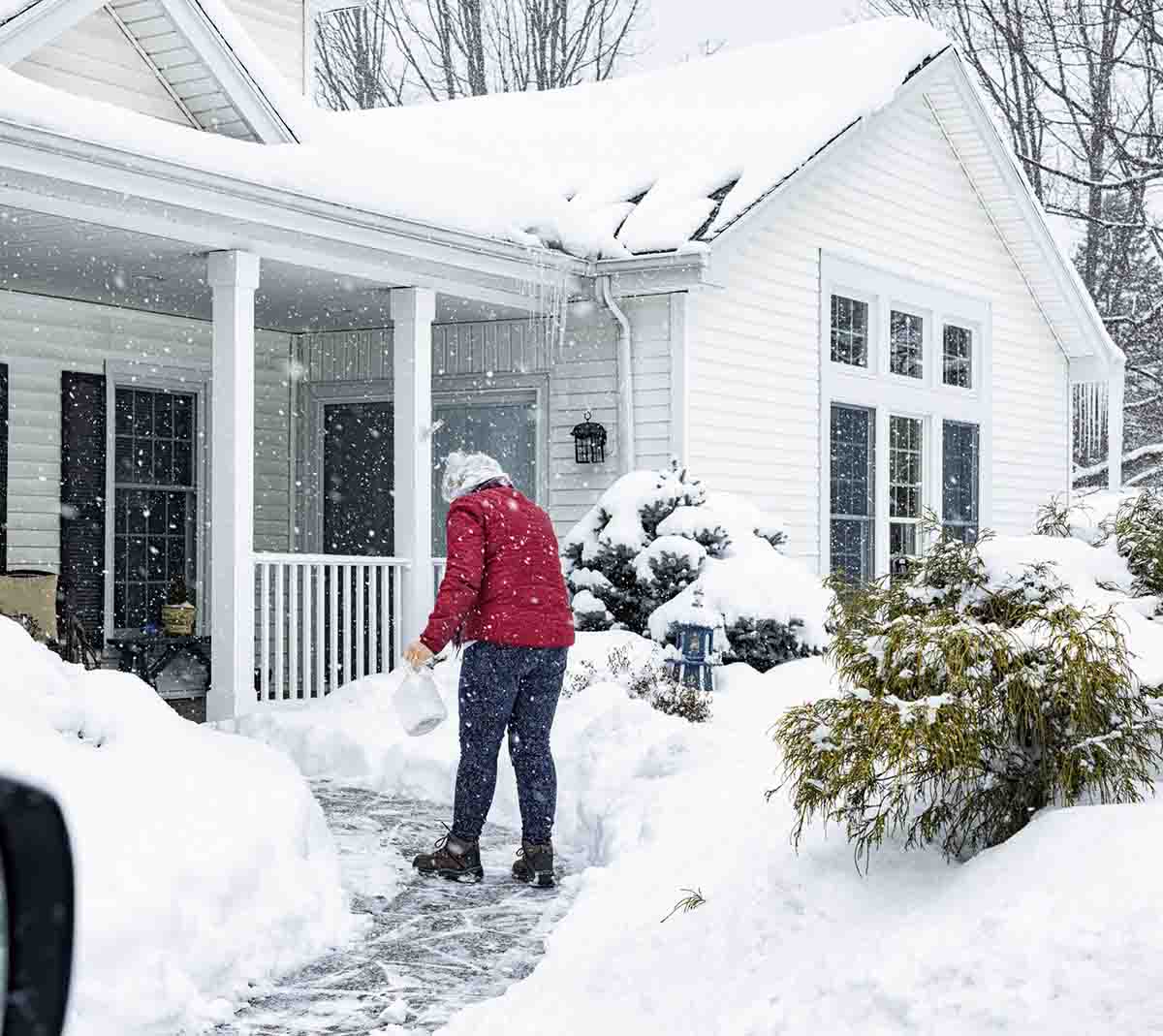 Ways Winter Weather Impacts Your Home
Your home is tough, but winter weather is often tougher. Frigid temperatures, ice, heavy snow, and wind can find the vulnerable areas of your home and property. Some issues can wait until springtime to fix, while others may need attention immediately. Either way, contact Gateway Home Services for all your home handyman needs.
Here are some of the many ways winter weather can impact your home:
Ice dams damage gutters and shingles – If you didn't have your gutters cleared before the storms arrived, ice and snow can quickly build up and block your gutters, forming ice dams. Ice dams can cause severe damage to your home by tearing off gutters, loosening shingles, and causing water to back up under the roof and drain into your home.
Snow and ice damage the roof – In addition to ice dams, strong winds can loosen shingles, and ice can add stress to the roof, damaging more than just the shingles.
Cold weather cracks caulking – You need the caulking around your windows and doors to help insulate your home from the cold. But cold weather can cause the caulk to pull away, creating drafts in your home. This means the warm air is escaping, and the cold air is getting inside. Not only does this make your home chilly, but it also drives up your energy costs.
Snow and ice damage tree limbs – Snow, ice, freezing temperatures, and wind severely strain your trees and bushes. When tree limbs break, they can cause damage to your roof and other structural parts of your home.
Damage to your deck and fence – Your deck and fence are not immune to winter weather. Moisture can cause mold and mildew to grow and rot off posts and boards.
Damage to siding – Vinyl siding expands and contracts when temperatures fluctuate. Therefore, it can become cold and brittle and crack in the cold. Water can seep in behind those cracks and cause structural damage to your home.
Frozen pipes – Cold weather can clog drains or, even worse, cause pipes to freeze and break. This can cause expensive water damage throughout your home, break appliances, and expose your home to mold and mildew.
Contact Gateway Home Services if you need maintenance and repairs done before or after a storm hits. You'll receive professional and reliable home improvement, repair, and maintenance services.