Some maintenance tasks can be handled on your own, but other home repairs require a professional. If you need plumbing repairs in your bathroom or kitchen, we can help!
The bathroom and kitchen are two areas of your home that require running water to function correctly. Therefore, leaky faucets, toilets, and sinks are all common issues homeowners face at one point or another.
When your kitchen sink suddenly sprouts a leak, or one of your bathroom toilets needs a repair, you need a handyman to fix it. Gateway Home Services provides handyman services for your home! Locally owned and operated, our team of highly skilled professionals has more than 30 years of experience.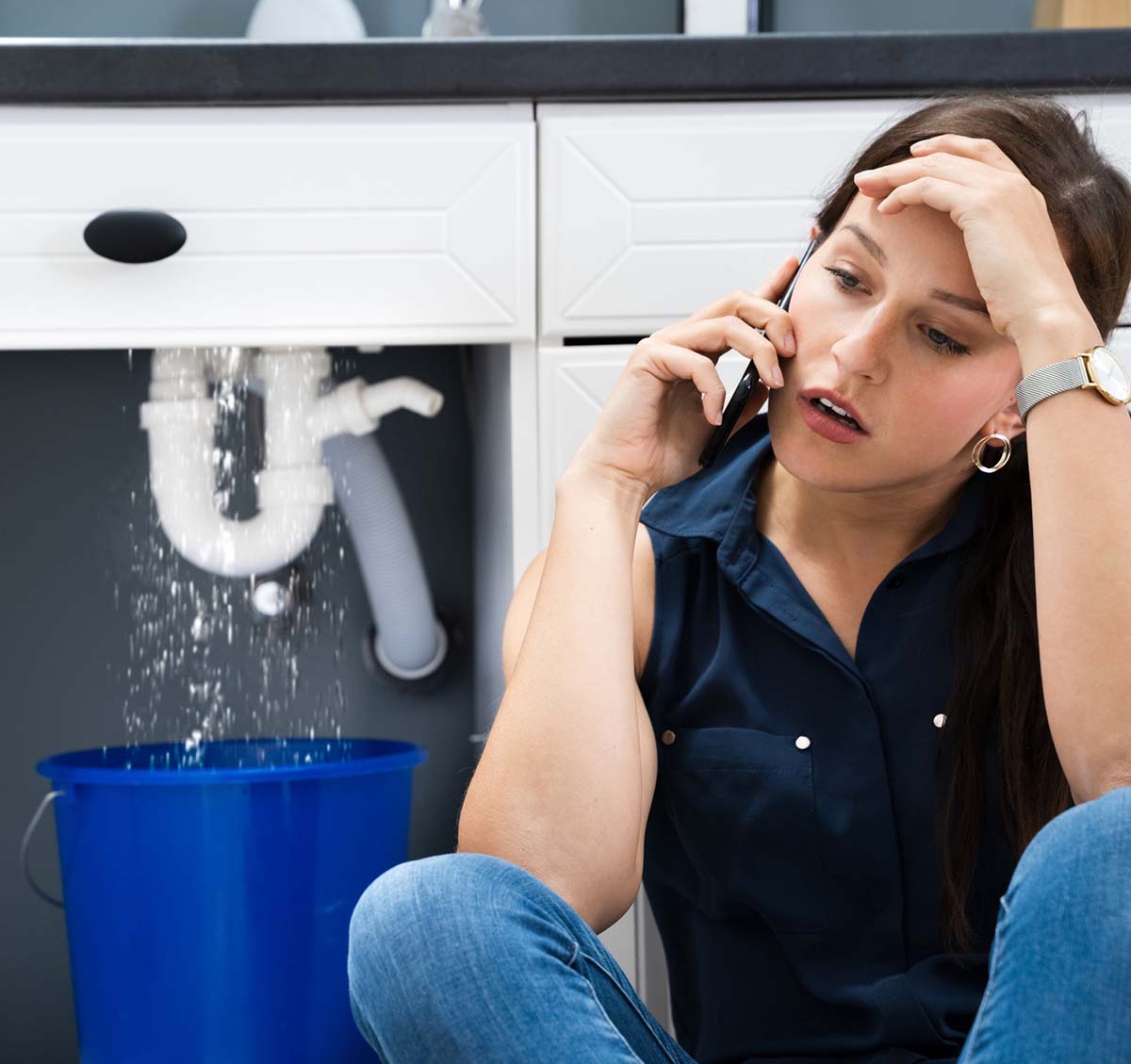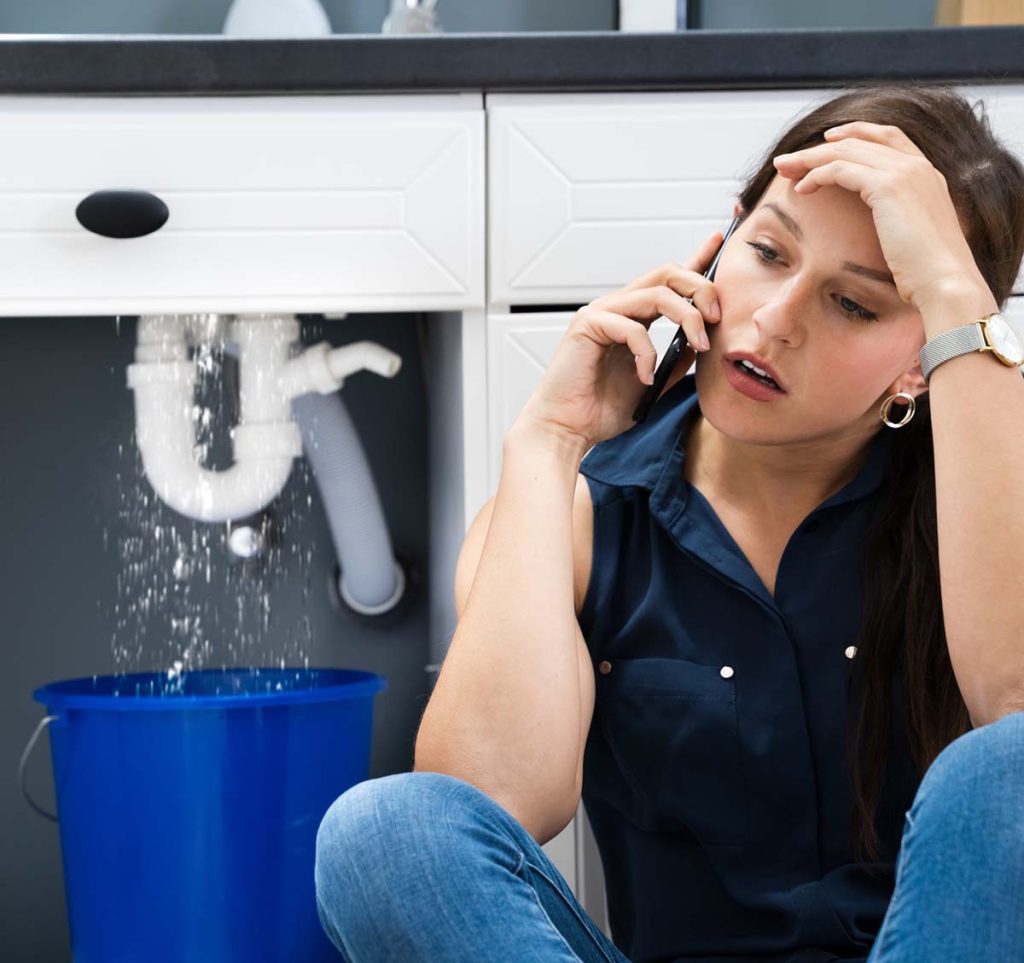 Kitchen Plumbing Repairs
A kitchen has many moving parts, many of which require running water. The sink, faucets, dishwasher, refrigerator, and others all need repairs and maintenance from time to time. Minor plumbing issues are annoying but often become more significant problems if not addressed quickly.
Sometimes the problem isn't a leak but sealant that needs to be replaced around the sink or tile. Whatever your kitchen maintenance and repair needs, we can get the job done.
Our kitchen plumbing repair services include:
Faucet repair and installation
Grout or sealant replacement
Fix clogged drains
Leaking pipe repairs
Sink installation and repair
Other minor plumbing repairs
Your kitchen is one of your home's most utilized and functional rooms. Therefore, it's essential to keep it up-to-date with regular and proper maintenance. For installing and repairing fixtures and other kitchen features, let Gateway Home Services help you keep them functioning and looking their best.
Bathroom Plumbing Repairs
The bathroom is the other area of the house that requires plumbing maintenance and repair from time to time. Your bathroom is a hub of activity; you need everything to work correctly. At Gateway Home Services, we can fix the annoying plumbing issues that pop up occasionally.
Our bathroom plumbing repair services include:
Fix leaks and slow-moving drains
Repair or replace bathroom faucets
Repair or replace sink/vanity
Replace shower head
Caulk or grout sink, shower, or tub
Repair or replace the toilet
Other minor plumbing repairs
We promise to arrive on time and perform quality workmanship for whatever project you need to complete.
Handyman Services Near You
When you choose Gateway Home Services, you'll receive professional and reliable home improvement, repair, and maintenance. As a Top Tier Service Company, our team of experts is ready to schedule your services based on your schedule, so you don't have to put your life on hold to complete the challenging projects on your to-do list.