At Gateway Home Services, we provide bathroom repair and handyman services, which include faucet installation and repairs.
Though not talked about much, the importance of faucets cannot be overlooked. From handwashing to brushing your teeth – a lot of what happens in a bathroom sink would not be possible without a well-functioning faucet.
Faucets not only add to your bathroom's functionality but also refresh the bathroom's style and space. At Gateway Home Services, we provide bathroom repair and handyman services. Our knowledge and range of products can help you create the bathroom of your dreams.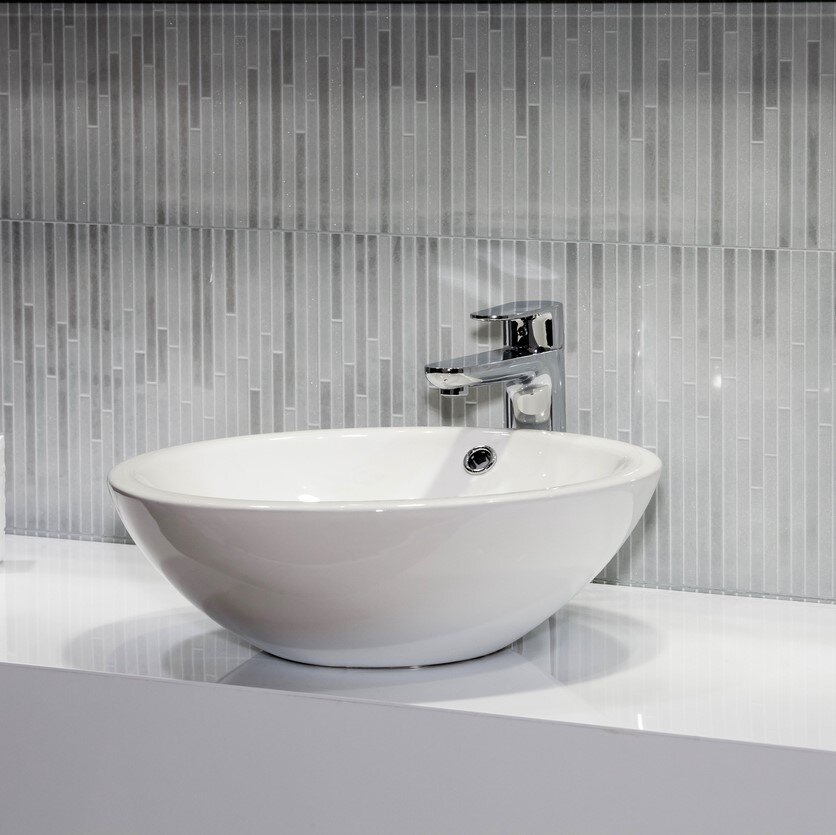 Single Handle Bathroom Faucet
The single-handle bathroom faucet ranks top among common bathroom faucets, and for a good reason. It is low maintenance, reliable, and combines elegance with high performance. These bathroom faucets efficiently offer practical solutions to any bathroom. They are durable and blend with any style. They are also available in different designs.
Center Set Faucet
The center set faucet is another stylish and unique faucet that most homeowners love. This type of faucet is perfect for small bathrooms. It has two separate handles on its side – a feature that allows you to access water from either side of the sink. Center set faucets also have a design and feel that transforms ordinary bathroom sinks into stunning and functional bathroom fixtures.
Spread Fit Bathroom Sink Faucets
This faucet type is perfect for larger bathrooms. Spread fit bathroom sink faucets comprise three separate pieces that are flexibly positioned four to six inches apart. The three spread-out faucets give the bathroom a luxurious look and feel.
Bridge Faucet
The bridge faucet combines vintage and modern design styles to accessorize the bathroom sink. Like the center set faucet, this bathroom fixture consists of two handles connected to a sprout above them. Bridge faucets create open spaces for soap and other accessories and can fit in any bathroom. Bridge faucets can work well in any bathroom.
Wall Mount Bathroom Faucet
This contemporary and luxurious faucet is usually mounted on the bathroom walls horizontally above the sink. It gives an illusion of a flowing natural water source and is the best in saving bathroom space. One of the admirable features of a wall mount bathroom faucet model is that you don't need to worry about your wall size as the faucet can easily fit in different-sized walls.
---
Avoid DIY Faucet Installations
It's advisable to refrain from installing your bathroom faucets yourself. DIYs can be dangerous and very expensive. Instead, reach out to the professional handyman service providers at Gateway Home Services. Bathroom maintenance and remodeling can be time-consuming and expensive when you try to do it yourself. So instead, call us today and let us do the job for you!