When these problems arise, it's essential to have access to reliable lighting repair services that can swiftly diagnose and resolve the issue.
Lighting plays an essential role in our daily lives, providing comfort, safety, and ambiance to our homes and businesses. However, even the most well-designed lighting systems can experience issues over time, such as flickering lights, faulty switches, or complete outages. When these problems arise, it's essential to have access to reliable lighting repair services that can quickly diagnose and resolve the issue.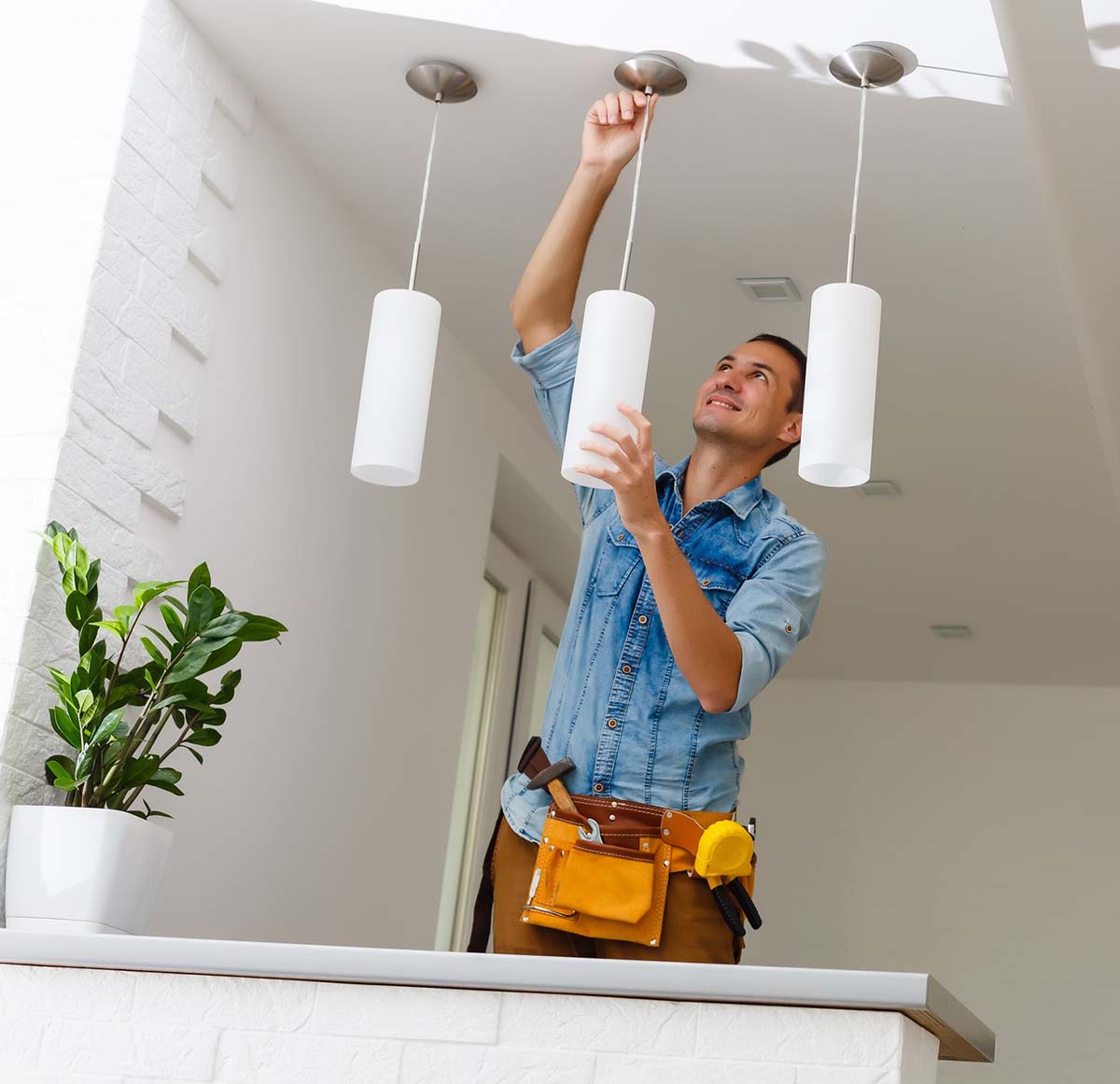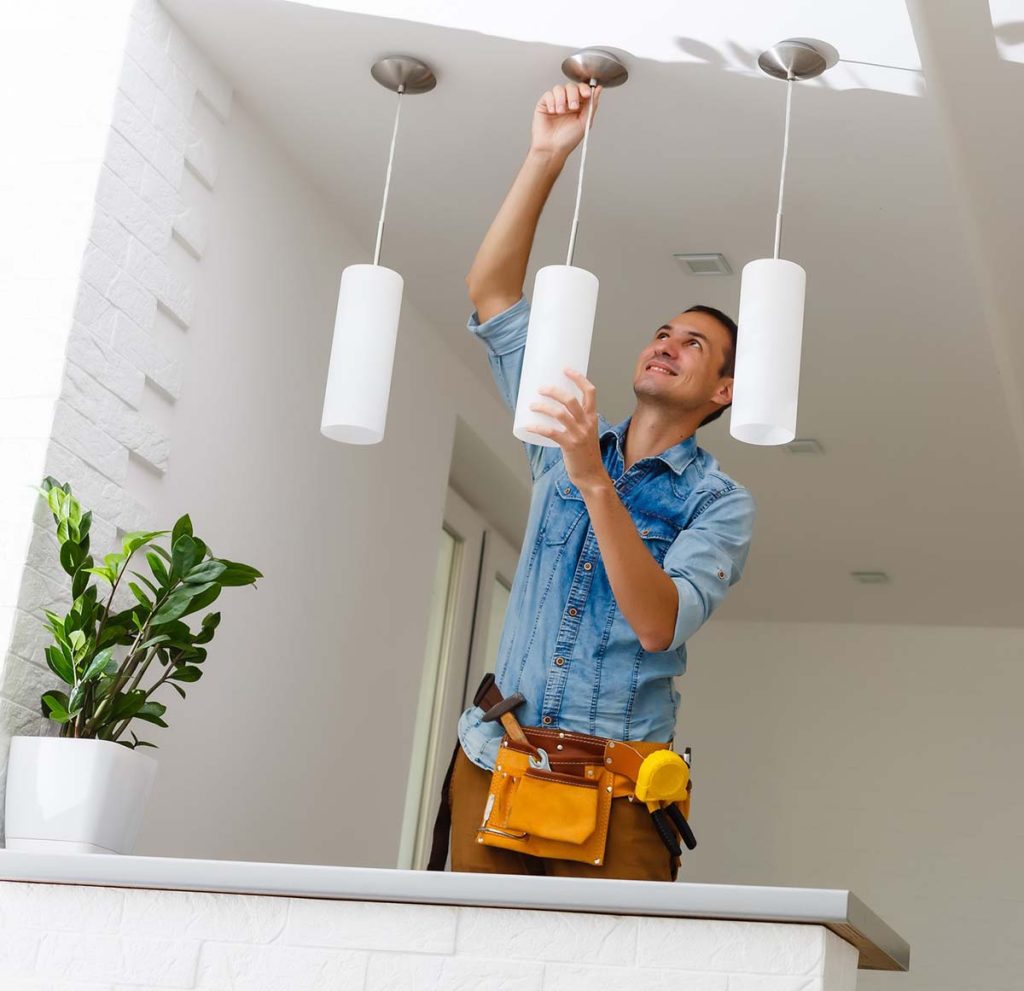 Reliable Lighting Repair Services
When it comes to lighting repairs, investing in reliable professionals is an investment in your lighting system's long-term functionality and efficiency. Gateway Home Services provides reliable lighting repair services for your home or business throughout St. Louis and Kansas City.
Here are some key factors to consider when choosing the right professionals for your home or business:
Prompt Response and Availability: Time is of the essence when it comes to lighting repair. Whether you're dealing with a critical lighting issue in your business premises or a malfunctioning fixture at home, a reliable lighting repair service should offer a prompt response and be readily available when needed.
Expertise and Experience: Lighting systems can be complex, and repairing them requires knowledge, skill, and experience. When selecting a lighting repair service, prioritize companies employing licensed electricians or technicians specializing in lighting repairs. These professionals should have a solid understanding of various lighting technologies, fixtures, and electrical systems, enabling them to diagnose and fix problems efficiently.
Comprehensive Range of Services: A reliable lighting repair service should offer a broad range of services to address various lighting issues. Whether repairing faulty wiring, replacing ballasts, fixing dimmers, or troubleshooting complex lighting control systems, the service provider should have the expertise to handle all lighting repairs. Additionally, they should be able to work with different lighting fixtures, including LED, fluorescent, recessed, and outdoor lighting.
Quality Workmanship and Long-Term Solutions: A temporary fix to a lighting problem is unsatisfactory. You need a lighting repair service that delivers high-quality workmanship and long-term solutions. Look for companies that prioritize using durable materials, follow industry best practices, and provide repair warranties. By opting for quality workmanship, you can ensure that your lighting system will operate reliably and efficiently for an extended period, minimizing the need for frequent repairs.
Customer Reviews and Testimonials: Before finalizing your choice, take the time to research and read customer reviews and testimonials about the lighting repair service you are considering. Online platforms, such as review websites or social media pages, can provide valuable insights into previous customers' experiences. Pay attention to feedback related to response times, professionalism, expertise, and overall customer satisfaction. A service provider with consistently positive reviews is more likely to deliver reliable and satisfactory results.
Access to reliable lighting repair services is crucial for maintaining a comfortable and safe environment in your home or business.
Contact Gateway Home Services
With more than 30 years in the construction and remodeling business, our goal is to help our clients with everything from the small tasks they can't get to or don't have the "know-how" to complete to achieve their complete vision for their home or business.