Curtains you want hung, shelving you need installed, furniture assembling you need to be completed, and other general maintenance jobs that need doing – Gateway Home Services can help!
With over 30 years in the business, our full-service handyman company is fully licensed and insured to get the odd jobs you need to complete around your home or business.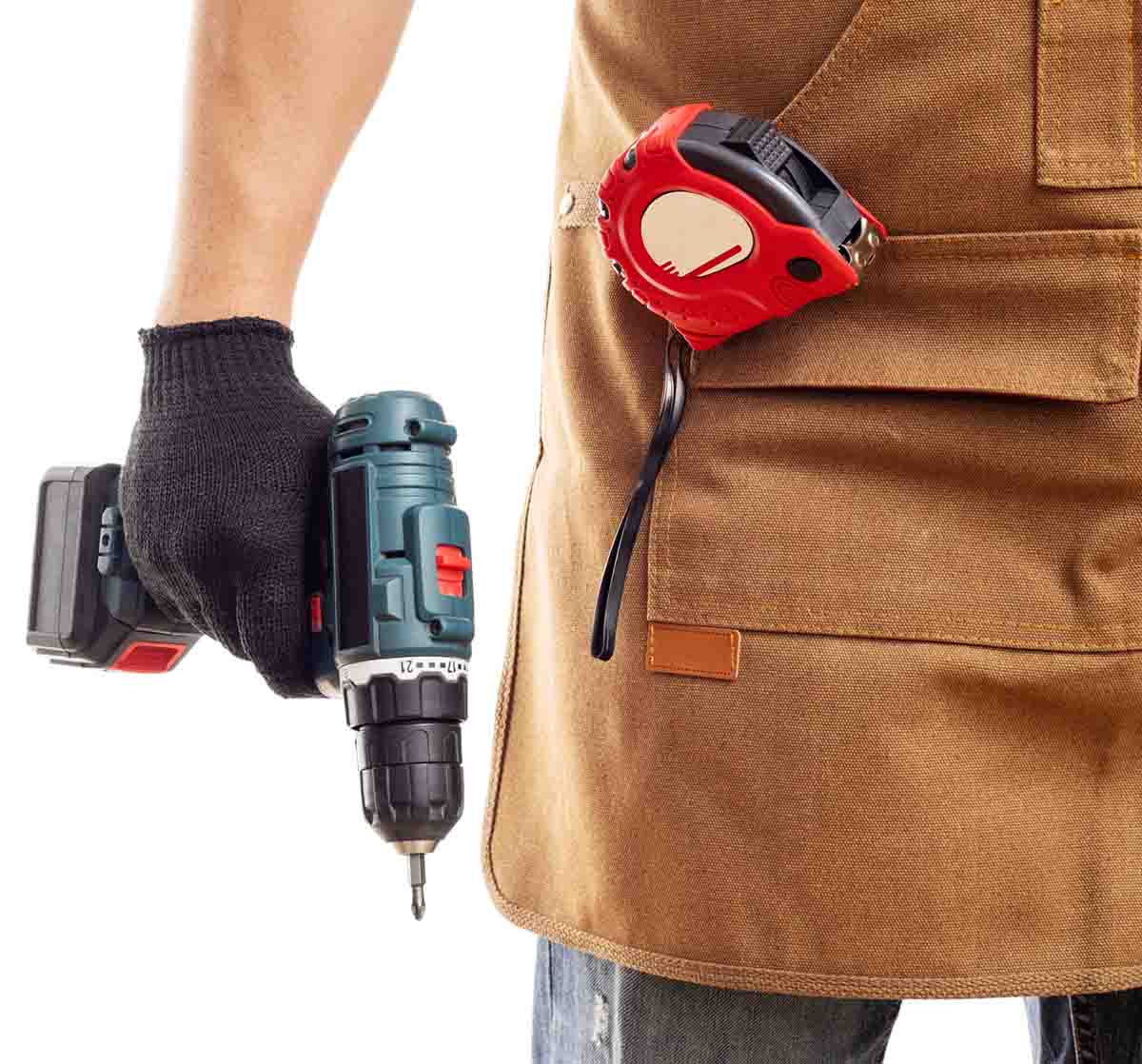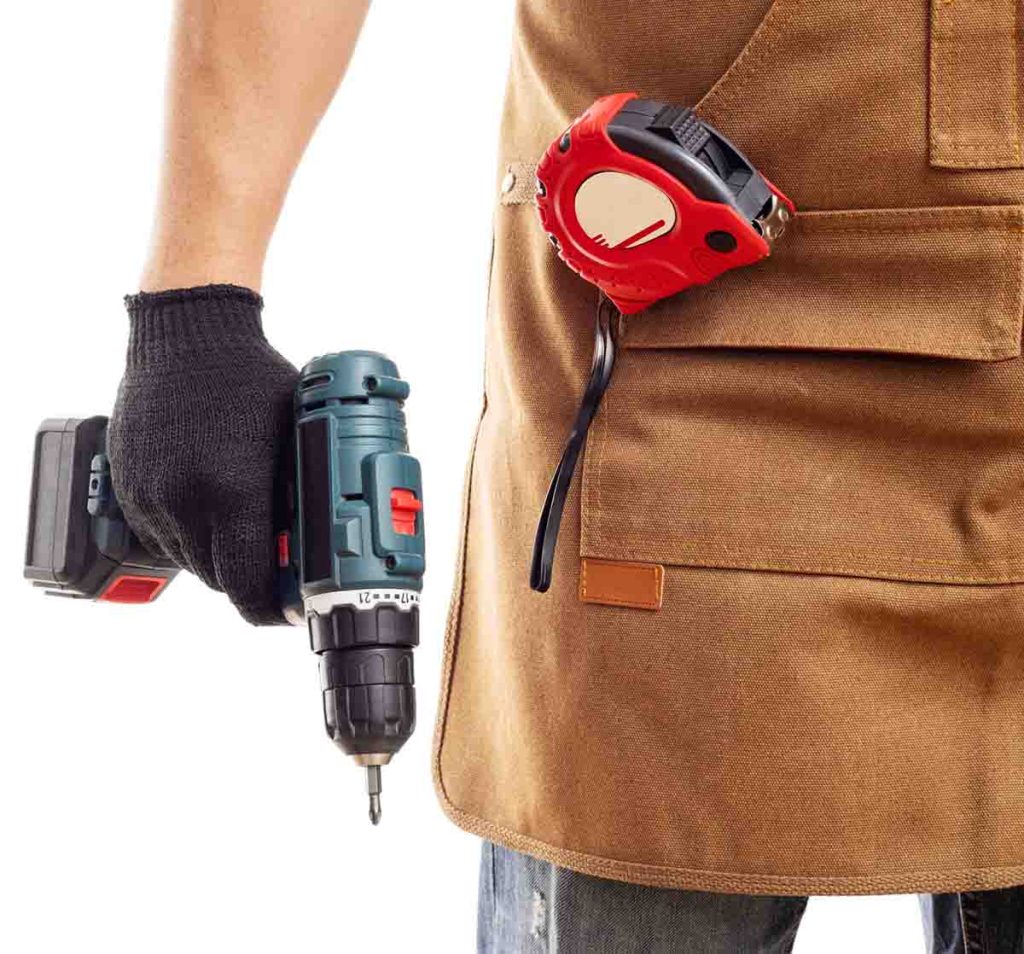 10 Odd Jobs You May Need Done
Whether you're a busy homeowner looking to tackle those lingering odd jobs or someone seeking reliable assistance with home repairs and maintenance, our team is here to help. Hiring a handyman can be a great way to get various odd jobs done around your home or workplace. Here are some types of odd jobs you could hire a handyman for:
Furniture assembly: Handyman services often include furniture assembly, which can be helpful if you have recently purchased flat-pack furniture that needs to be put together.
Picture hanging: If you have a collection of artwork or photographs that you'd like to display on your walls, a handyman can help with measuring, leveling, and hanging them securely.
Shelving installation: Whether it's adding storage shelves in your garage, pantry, or closet, a handyman can install shelves to help you organize your space.
Curtain and blind installation: If you've purchased new curtains or blinds and need help with proper installation, a handyman can assist you in measuring, mounting, and ensuring they're correctly hung.
Light fixture replacement: Handyman services often include electrical work, such as replacing light fixtures or installing new ones. They can help change bulbs, install ceiling fans, or update lighting fixtures.
Minor plumbing repairs: If you have leaky faucets, clogged drains, or other minor plumbing issues, a handyman with plumbing skills can often tackle these tasks.
TV wall mounting: If you want to mount your flat-screen TV on the wall, a handyman can help securely mount it and hide the cables for a clean look.
Gutter cleaning: Handyman services may include cleaning gutters and downspouts, which are essential for maintaining proper water drainage and preventing damage to your home's foundation.
Pressure washing: If you have a deck, patio, driveway, or exterior walls that need cleaning, a handyman can use a pressure washer to remove dirt, grime, and mildew.
General maintenance tasks: Handymen are often skilled in a range of maintenance tasks, such as fixing squeaky doors, repairing or replacing broken tiles, patching drywall, and other minor repairs around the house.
Gateway Home Services are the ultimate solution for all your household needs. From odd jobs to maintenance tasks and home improvements, our team of handymen is equipped to handle it all. By entrusting your home projects to our experienced professionals, you save time, energy, and frustration. Contact us today and experience the convenience and peace of mind of having a reliable handyman by your side.
Choose Gateway Home
Schedule an Appointment Today