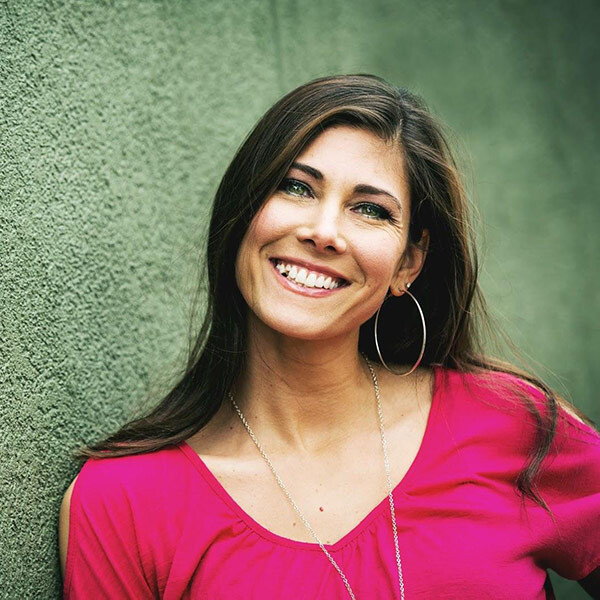 Gateway Realty and Home Services
Trust Melissa Harbaugh with Gateway Realty and Home Services to find you the best home in St Louis & St Charles County.
Access to more homes, First!
Help negotiating the right price
Support from a network of real estate professionals
Advice and support through the process
Call (314) 624-1601
---
St Peters Homes for Sale
Over 55,000 people call St. Peters "My Hometown," according to the city's slogan. The city has been named twice, by Money Magazine, as one of 100 top places to live in America. St. Peters is growing too, not just in population but also an opportunity. The city recently opened 2-million square feet up for development from residential, commercial and public works projects.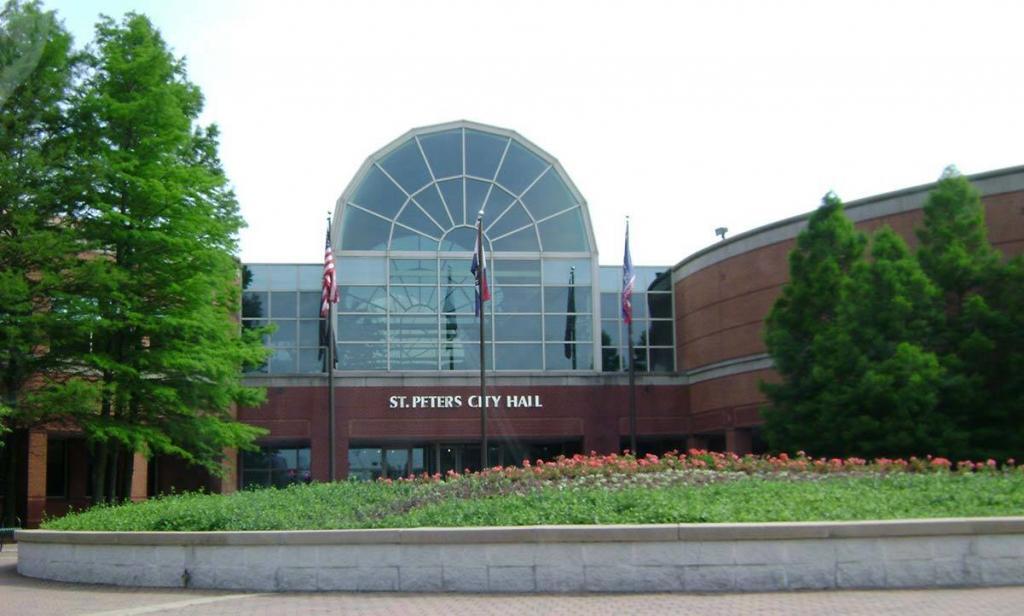 Since it's close to St. Louis, St. Peters is a simple commuter option for those who still work in the metro area but who want to have a suburban quality of life. The housing is affordable and offers desirable living features like great schools, recreation, and community living. Major business is also noticing the city and luring big players like Amazon that is currently building a fulfillment center in the area.
St. Peters History & Entertainment
What started off as a small settlement founded by French traders is now home to one of St. Louis's most desirable suburbs. The city is filled with popular services from big business like the Mid-River Mall to small retailers comprising of more than 2,300 licensed business in the city.
One of the signature destinations within the city is the St. Peters Rec-Plex. This is a 236,000sf complex that is the home of three ice rinks, two gyms, a natatorium and tons of recreational classes for kids and adults. This indoor facility is complemented by the city's 25 parks covering more than 1,200 acres and 20-miles of paved pedestrian paths. There is also a 300-acre park, Lakeside Park, that surrounds a 170-acre lake that people use for small vessel boating and water play when temperatures allow.
St. Peters has a Cultural Arts Centre that attracts more than 60,000 people every year for different types of art shows and family events. Families will appreciate the Summer camps and community events aimed at entertaining all ages. Athletic leagues keep kids and adults entertained while others find plenty of ways to give back through the city's volunteer programs.
St. Peters Jobs
St. Peters is proud of their workforce and consistently looks for ways to bring new development and jobs to the area. The largest provider will be Amazon (opening May 2019) that will employ 1500 residents. This is followed by the healthcare industry, school district, and municipal city jobs.
But what makes the city also unique is that it's only 30-square miles and resides next to other suburbs that more than 300,000 people call home. Residents can still live in St. Peters and easily commute to their jobs in nearby places with shorter commute times.
St. Peters Real Estate
There is no mistaking St. Peters as a real estate gem in the greater St. Louis area. Week after week the city sees a small percentage increase in home price and rental prices due to a shift in popularity. It's ideally low crime rate, and higher than average school system piques the interest of many new homebuyers. Over 90% of residents in St. Peters are homeowners, so the residents take their city safety and quality seriously.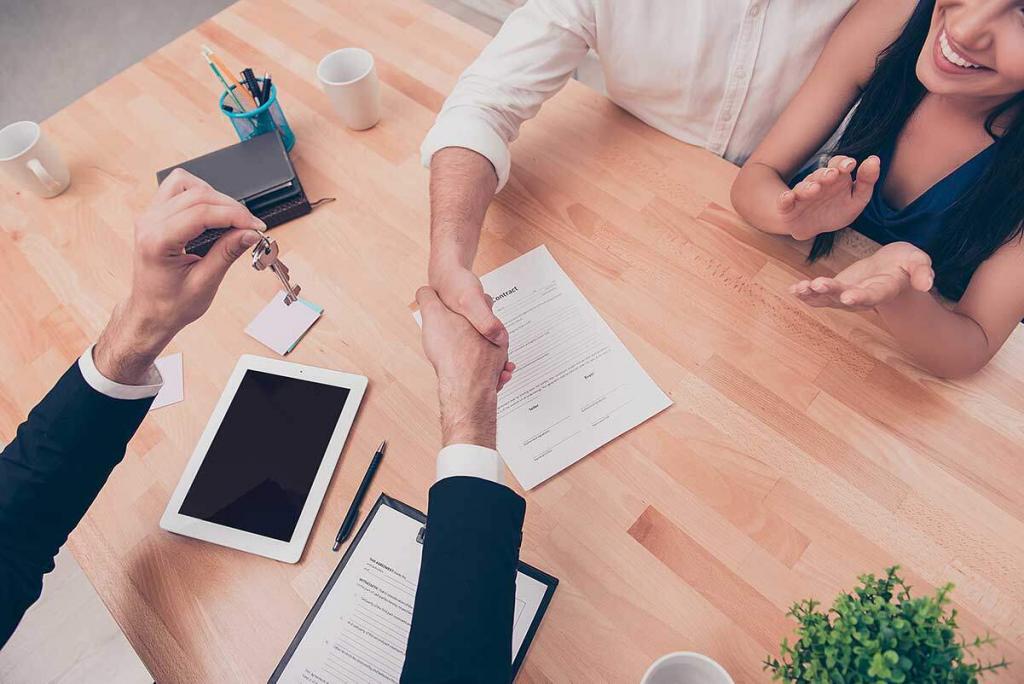 The median home price is $235,000 and climbing, with market experts showing that it is a seller's market. Low inventory has been a trend even over the Winter months.
Choose Gateway Realty and Home
Ready to start looking for your dream home in St. Peters? Gateway Realty and Home Services would be happy to start working with you to show you what is possible in this truly happening city. Contact us today to get started.