The most significant advantage of hiring a professional painter is the results you'll get in the end.
When the interior or exterior of your home needs to be painted, you may be tempted to tackle the job yourself. However, this option often ends up costing more time and money. Hiring a professional painter is guaranteed to be worth the money you spend because you can ensure that the job will be done the first time correctly.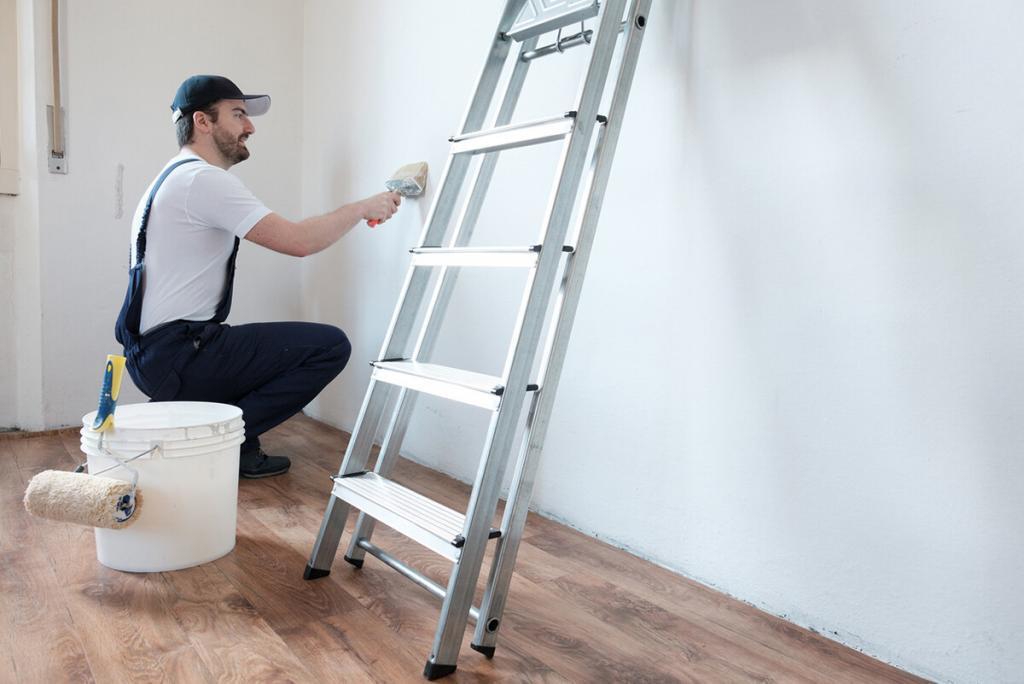 ---
If you need your house painted and are thinking of doing it yourself, think about the following things before taking on the job.
Saves Time
Finding a large chunk of time needed to paint your home is challenging. The job is unlikely to be done quickly because of all your other responsibilities and demands that affect your time.
However, a professional painter can concentrate on the task and get the job done quickly and efficiently. It's not uncommon for a homeowner to start a painting project only to hire a professional to finish the job.
Getting the Right Tools
Paint costs money, as do all the tools needed to complete the job. A professional painter will already have the tools necessary to do the job. Therefore, the costs associated with the painters' tools are something to consider.
Choosing the Right Paint
If you have gone into a paint store, you know that there are many different types of paint. This is because the surface of the structure being painted is just one thing to consider when deciding which paint to use. Homeowners typically do not know which paints are applied and where, but a professional painter will. A professional will examine your walls and ensure they are using the correct type of paint, even switching from one to another when needed.
The Best Results Every Time
The most significant advantage of hiring a professional painter is the results you'll get in the end. Simply put, a professional painter produces professional results.
Home Painting Services
Trying to complete a painting project on your own can take weeks while you try and maneuver around your hectic schedule. Contact Gateway Home Services today.
Call Gateway Home Services Today
Whatever your project, trust Gateway Home Services to bring new life to your home.