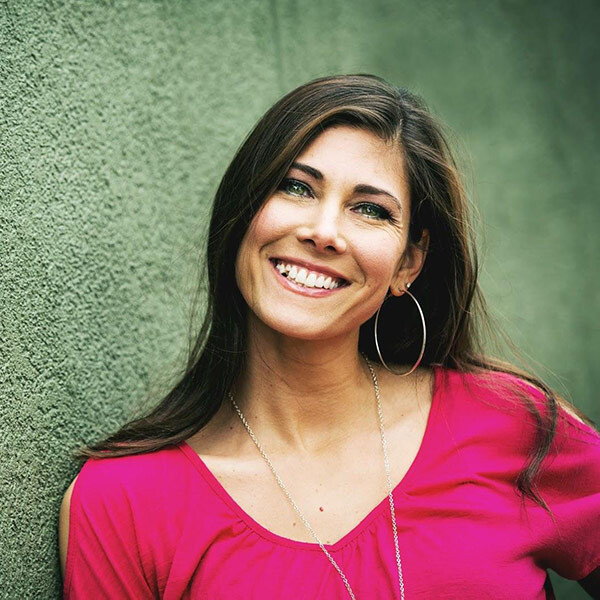 Gateway Realty and Home Services
Trust Melissa Harbaugh with Gateway Realty and Home Services to find you the best home in St Louis & St Charles County.
Access to more homes, First!
Help negotiating the right price
Support from a network of real estate professionals
Advice and support through the process
Call (314) 624-1601
---
O'Fallon Homes for Sale
O'Fallon Lifestyle, Business, and Living
O'Fallon is an interesting suburb of St. Louis as it is steeped in tradition, but pushes for a big future for their residents. The city slogan even says it, "Tradition with Vision." O'Fallon is in the middle of a "renew" infrastructure campaign and investing more than $100-million in improvements over the next few years. Officials say that almost every part of the city will see some type of revitalization to repair aging infrastructure.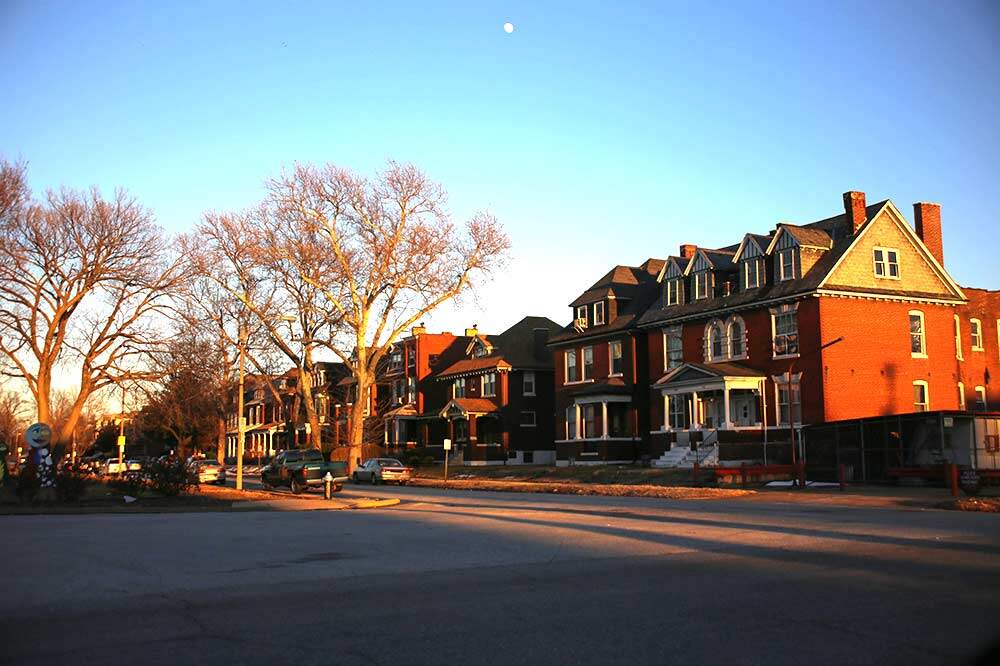 This kind of investment opens the door to new residents, services, business opportunities, and property investment. If you're thinking about moving into the O'Fallon area, you will find the following information helpful, as we will discover the city's best features and what business and living look like in this St. Louis suburb.
Life in O'Fallon – City Features
O'Fallon is filled with year-round activities and events to entertain residents and their families. From the Summer Freedom Fest celebrations to the tree-lighting ceremonies that take place year after year; residents will find O'Fallon an ideal community to live in. Cultural attractions like the TheatreWorks Arts program or the unique destinations like the Log Cabin Museum are just one small part of what makes this city special.
Outdoor recreation is a must in O'Fallon, and the city supports these interests by offering plenty of indoor and outdoor fun. There are parks scattered throughout the city with sports fields and pedestrian paths. Inside, the Renaud Center has pools, water parks, gyms, athletics, and several health and wellness classes.
O'Fallon Jobs
O'Fallon is home to more than 1,600 commercial businesses serving about 87,000 people every day. The city's business website is filled with resources along with application forms that can all be done from home or online. O'Fallon takes small-town benefits and consistently seeks out ways to do business on the world stage, holding true to their commitment to community and their residents.
O'Fallon Real Estate
When it comes to buying a home O'Fallon, the price is right. The majority of homes there fall between $121,000 – $242,000. Just over 80% of residents in the market own their property with 44% of homes built after the year 2000. All Saints Village and City Center are two of the most popular neighborhoods in O'Fallon with property appreciation values that are climbing steadily.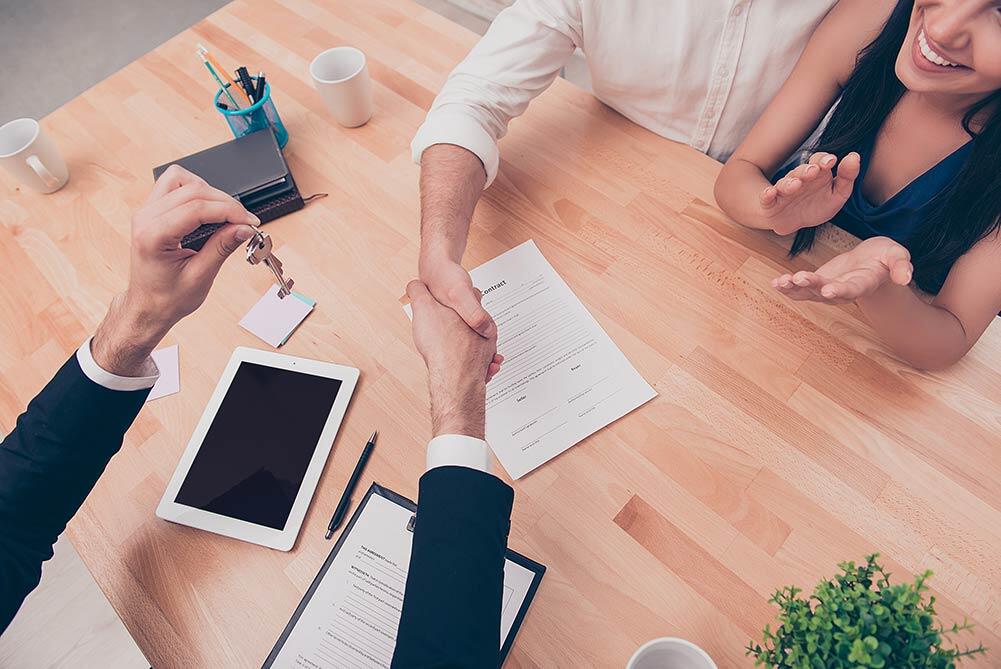 Zillow states the housing market there is "very hot" with the median home price sitting at just over $240,000. Over the past year, property values have increased by over 6% and are expected to grow an additional 3.8% in 2019. Buyers do have a little time to make a decision on what home to purchase, but not a lot, as homes stay on the market for an average of 64 days.
Choose Gateway Realty and Home
O'Fallon is a great community to call home, and if you're seeking to make this city your next destination, we would love to help you with that. Contact Gateway Realty and Home Services today and let us know what you're looking for. Let's bring your vision to life and get you into this great city.