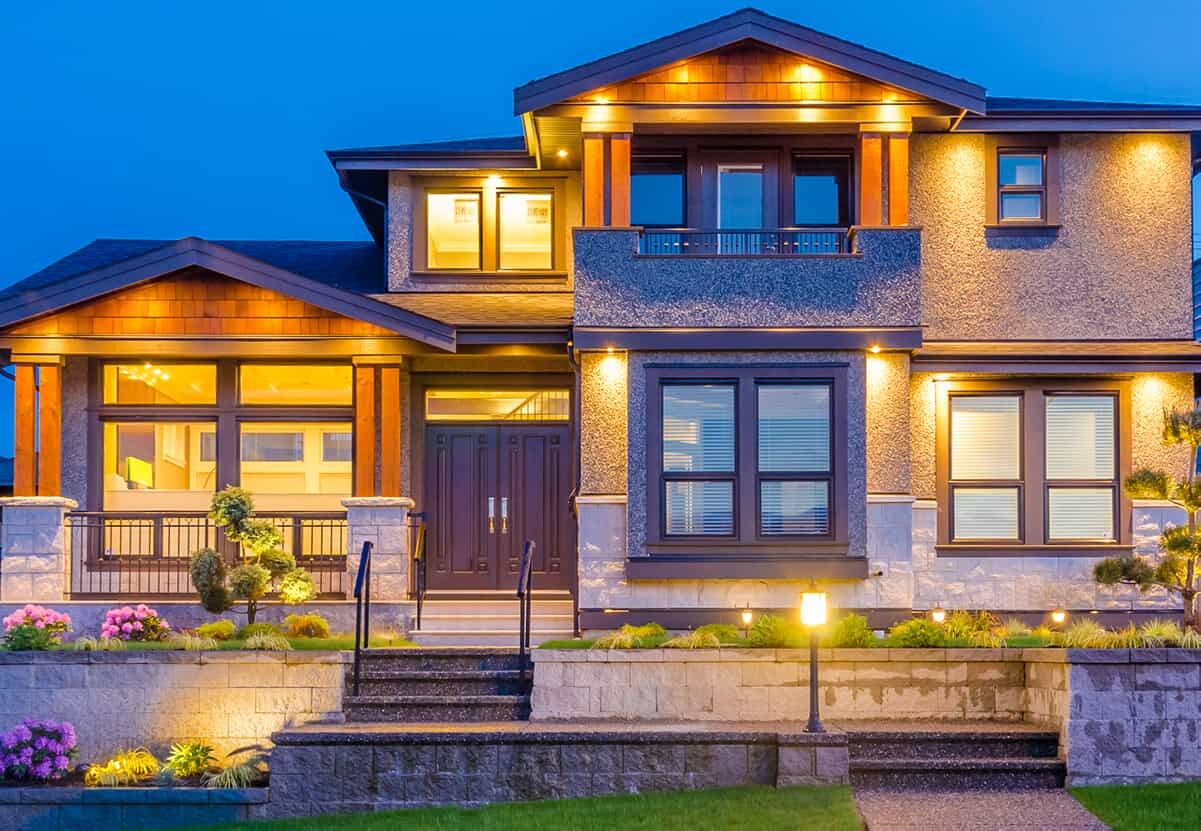 New Jersey Handyman & Home Repair Services
2 Locations Serving New Jersey. Fully Licensed & Insured home repair, replacement and installation services. 30+ Years Experience in Construction and Remodeling.
With more than 30 years of experience in the construction and remodeling business, our goal is to help our clients with everything from the small tasks they just can't get to or don't have the "know how" to complete, to achieving their complete vision for their home or business.
Whatever your project, trust Gateway Home Services to bring new life to your home.
Choose Gateway Home
Schedule an Appointment Today
Bathroom Repair Services
If your bathroom could use a fresh coat of paint or a new toilet, call Gateway Home Services. From painting to minor plumbing, we are the one-call solution for your bathroom repair project. Some of the Bathroom Repair Services we offer include:
Installation of grab bars/towel bars
Repair or replace sink/vanity
Caulk or grout sink, shower, or tub
Hang medicine cabinet or mirror
Repair or replace toilet
Fix leaks and slow-moving drains
Replace switch and outlet covers
Light fixture installation and repair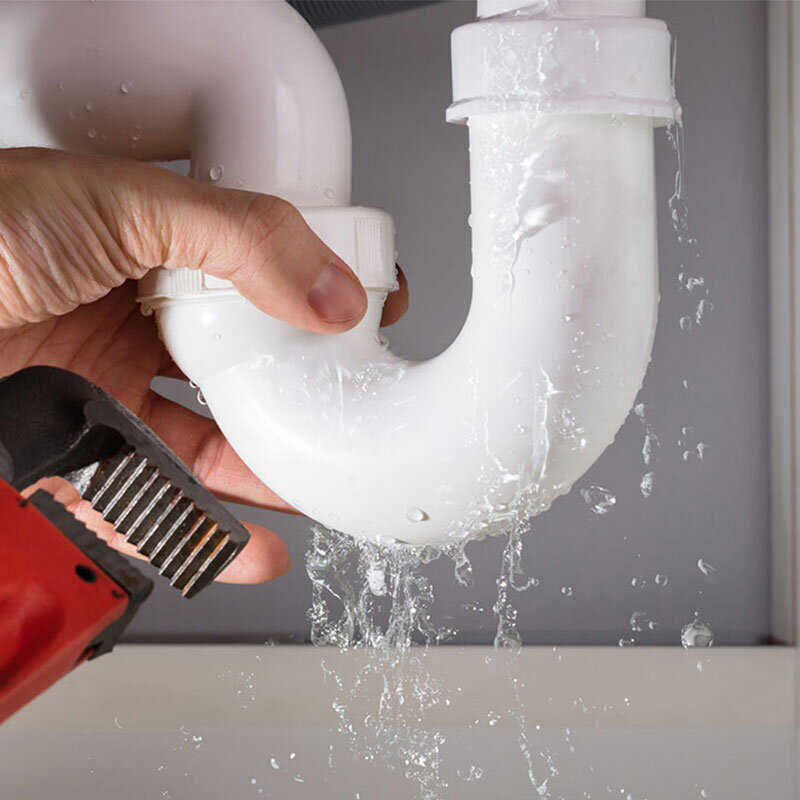 ---
---
Carpentry Services
Carpentry is an important part of home improvement and maintenance. It is a skilled craft and only a trained craftsman should take on a carpentry project. Therefore, our work is performed by an experienced carpentry handyman who is able to walk you through every step of the process. Your complete satisfaction is our goal.
Some of the services we specialize in include:
Wainscoting and baseboard installation
Interior and exterior trim replacement or installation
Base trim and crown molding installation
Window installation or replacement
Build walls and doorways
Handrail installation
Interior and exterior door replacement or installation
Installation of storm doors and pet doors
---
Exterior Home Repair
Maintaining the exterior of your home and its structural integrity makes your home aesthetically pleasing and also prevents more costly repairs down the road. A well-maintained exterior not only helps with curb appeal but can improve the value of your home. Some of the exterior home repair services we provide include:
Power washing
Deck staining
Gutter repair and cleaning
Fence installation and repair
Soffit and fascia repair
Windows and doors – repairs and replacements
Deck installation and repair
---
Kitchen Repair & Installation
A kitchen has so many components that need to be repaired or replaced from time to time. Whether it's a leaky faucet, countertop installation or repair, or tile that needs to be replaced or fixed, we can help. Having your kitchen repaired or updated is a great way to improve your home's beauty, function, and value. Some of the kitchen repair services we provide include:
Cabinet Doors
Cabinet Installation
Kitchen light fixture installation
Sink installation and repair
Minor plumbing and electrical repairs
Countertop repair and installation
Knob and hinge replacement and repair
Back splash installation
Gateway Home Services
If you live in New Jersey and have any repair or remodeling job on the inside or outside of your home, call us today at (732) 749-8700. Our goal is to help our clients with everything from the small tasks they can't get to or don't have the "know-how" to complete, to repairing almost any issue with your home.
Choose Gateway Home
Schedule an Appointment Today